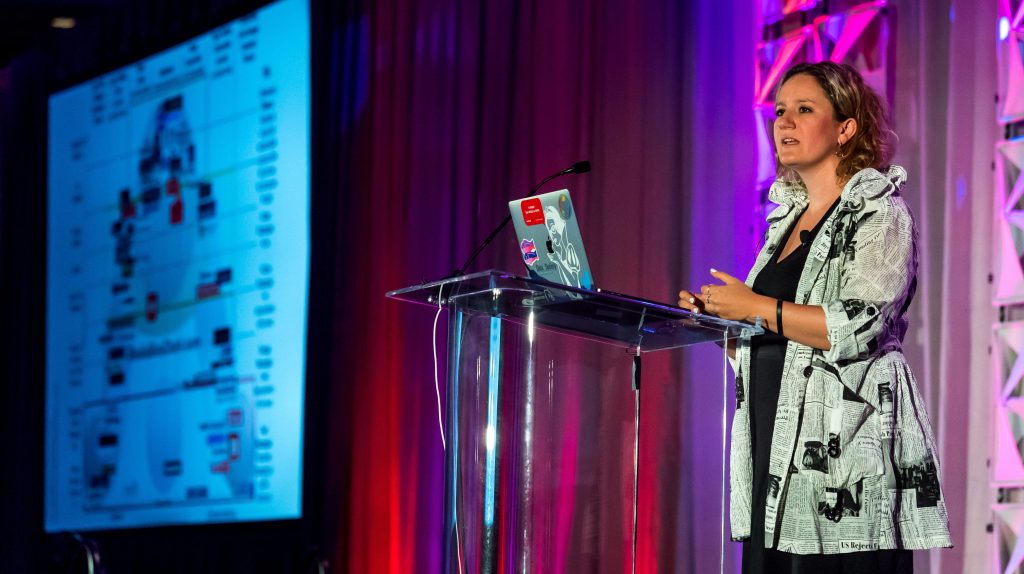 Over the past year, the researchers at Data & Society have looked into a range of cross-cutting issues affecting journalism right now. They've discussed media manipulation and journalism's role in amplifying bad actors; solutions for addressing fake news; and the media's responsibility for handling high-profile suicides or other crisis events. Founder of Data & Society, danah boyd, kicks off ONA18 by providing a...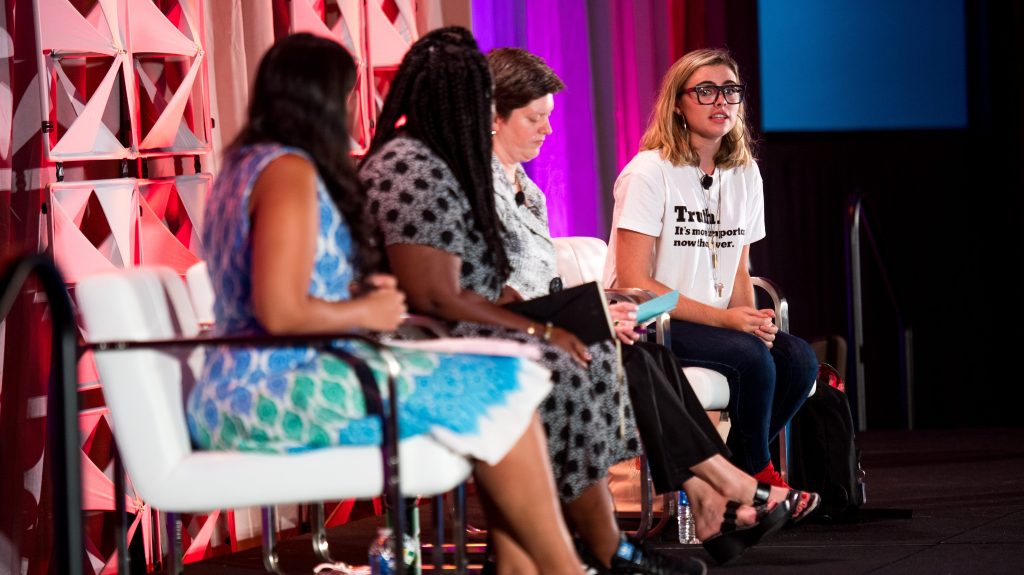 Akoto Ofori-Atta
Lori Shontz
March for Our Lives
Moderated by Versha Sharma
Our national conversation on gun culture is an ever-shifting kaleidoscope touching on suicide, handgun violence and mass shootings. By...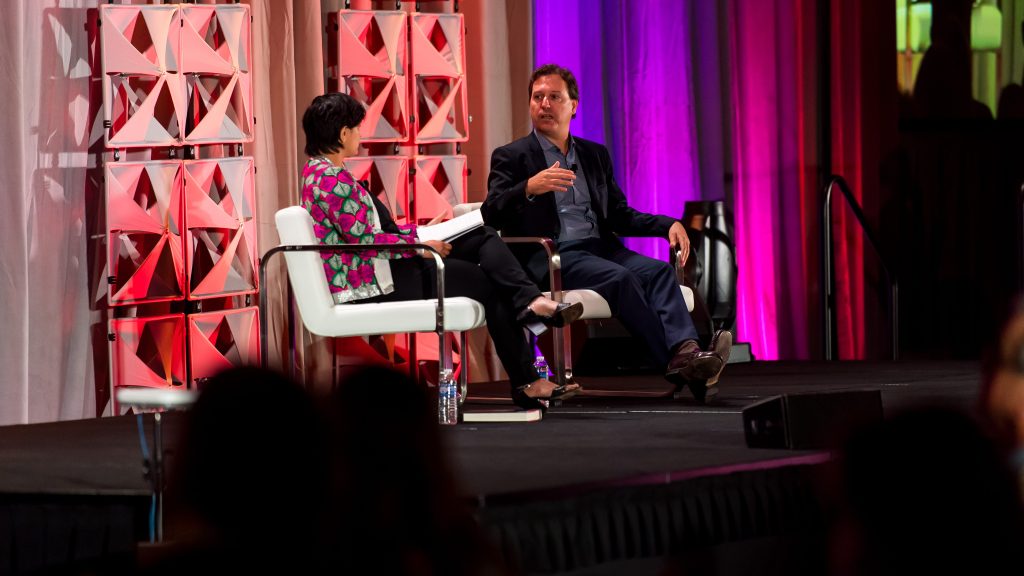 John Carreyrou
Moderated by Shazna Nessa
In one of the biggest news stories of the year, Wall Street Journal reporter John Carreyrou exposed fraud by the founder of Theranos, a...
Reader Engagement and Analytics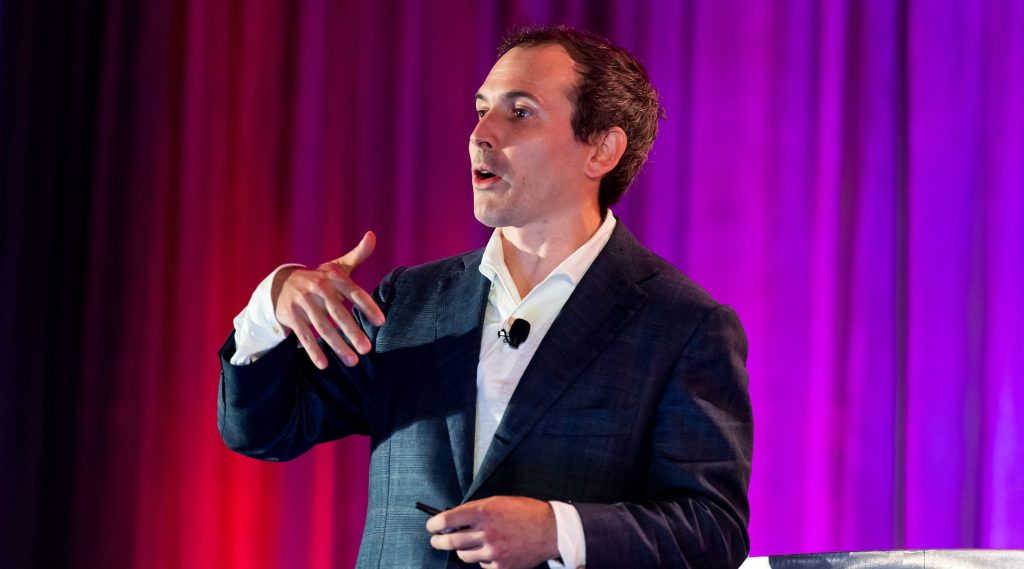 Chartbeat's Data Science Chief, Josh Schwartz, offers new research into rich, global, aggregate data speaking to year-on-year trends as they relate to platforms, devices,...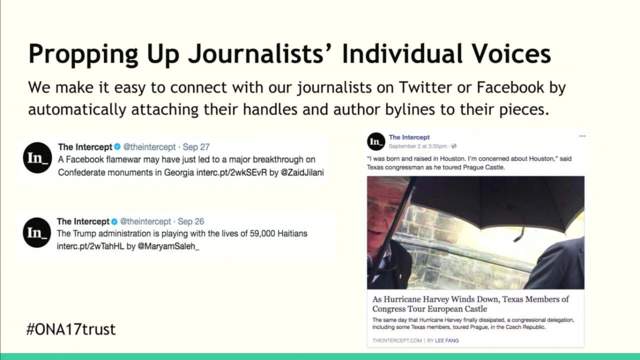 Kim Bode
Rubina Fillion
Adam Smith
How can old and new media organizations build on their strengths to engender trust in the age of endless online soapboxing, media pluralism and fake news? What can they learn from ...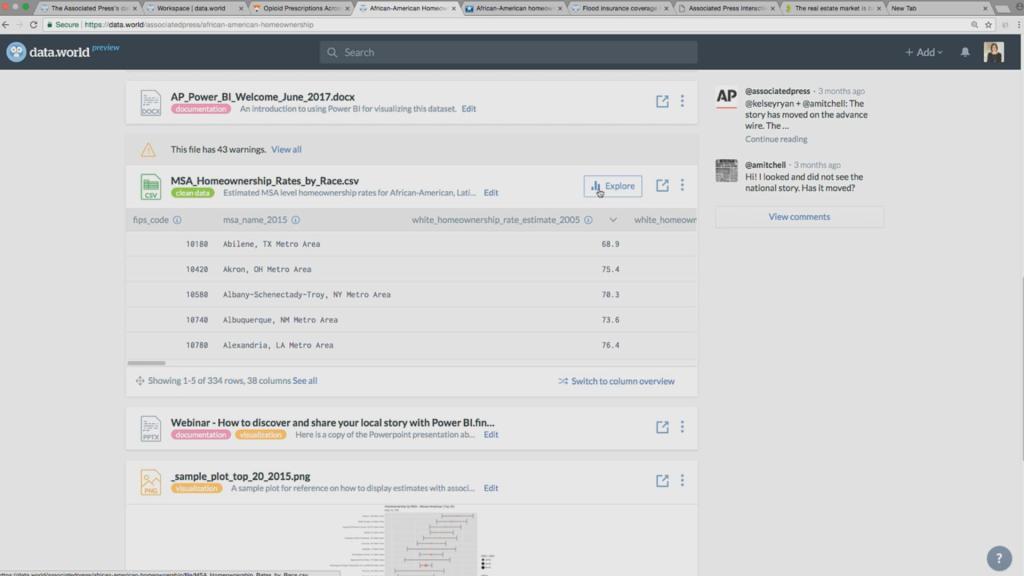 Leonard Fishman
Meghan Hoyer
Troy Thibodeaux
Data journalism is becoming more important to the way organizations cover the news. The right data set can lead to stories we couldn't tell otherwise and help us tell familiar...
An entire community of journalists, technologists, activists, venture capitalists, entrepreneurs and other innovators have been tackling the issues of trust in news for months...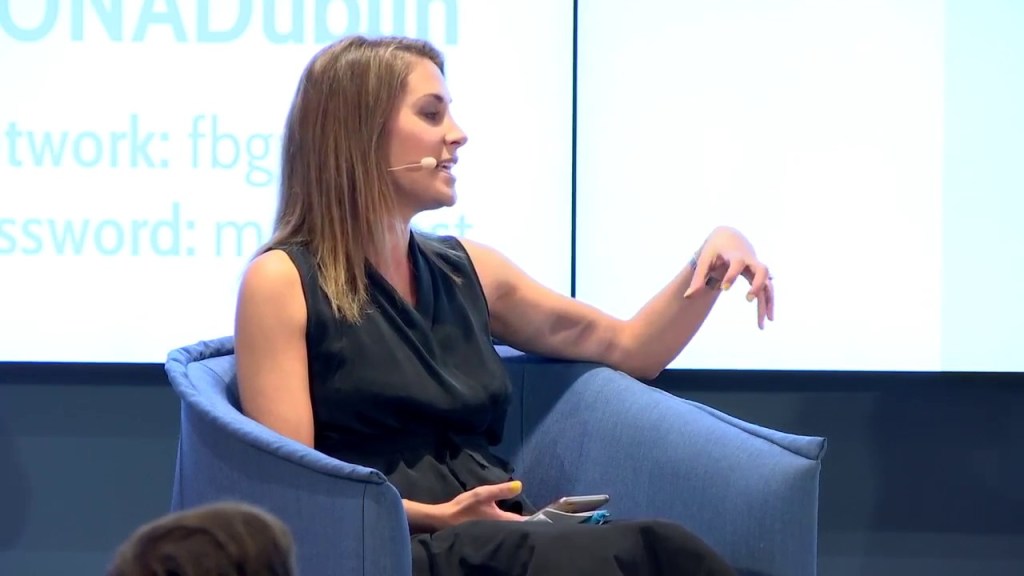 S. Mitra Kalita
Anne-Marie Tomchak
Join us for a vibrant kick-off to our day of discussing best practices and innovation in newsrooms. We'll discuss newsroom structure, product iteration and innovation and how to...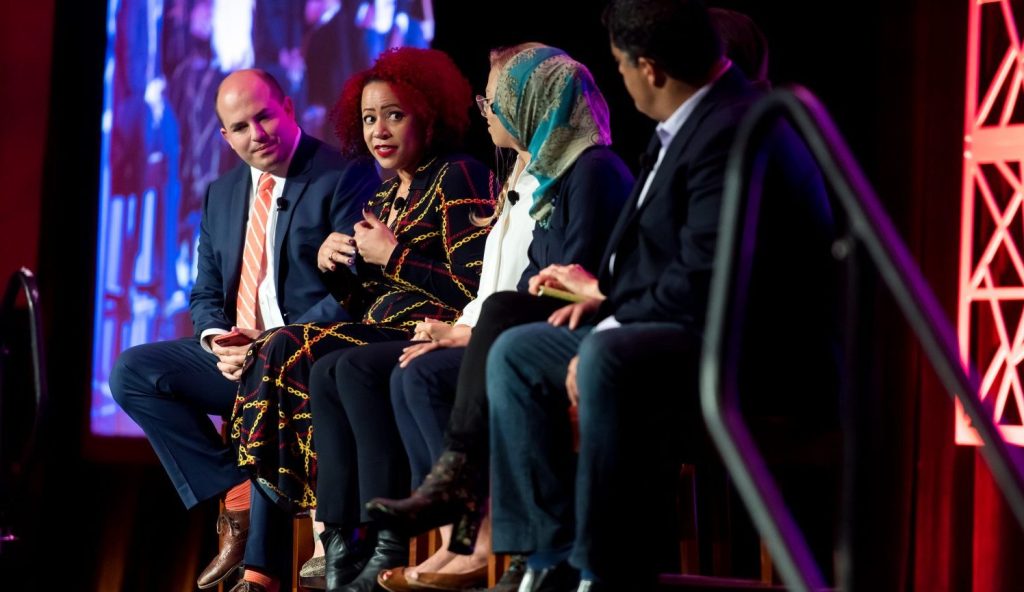 Moderated by Brian Stelter
It's been a strange year in politics, to say the least. From a surprising Presidential election cycle to a sense of rising public mistrust in journalism to weekly policy and...