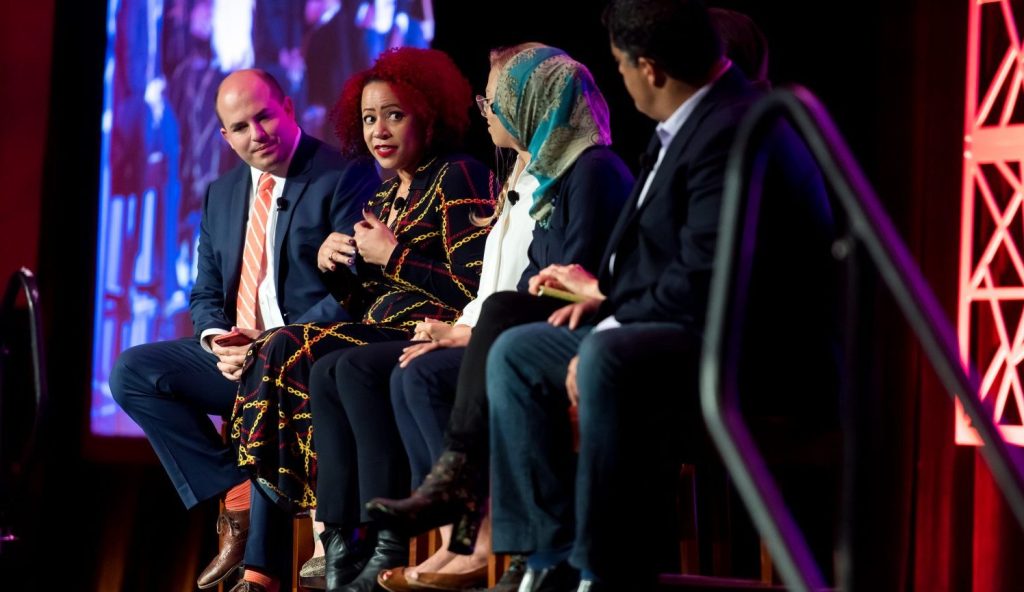 Moderated by Brian Stelter
It's been a strange year in politics, to say the least. From a surprising Presidential election cycle to a sense of rising public mistrust in journalism to weekly policy and personnel changes in the White House, it's been a difficult time for newsrooms. We've brought together a broad group of journalists to unpack covering an arguably unprecedented political moment, as well as look at where coverage is headed in the next...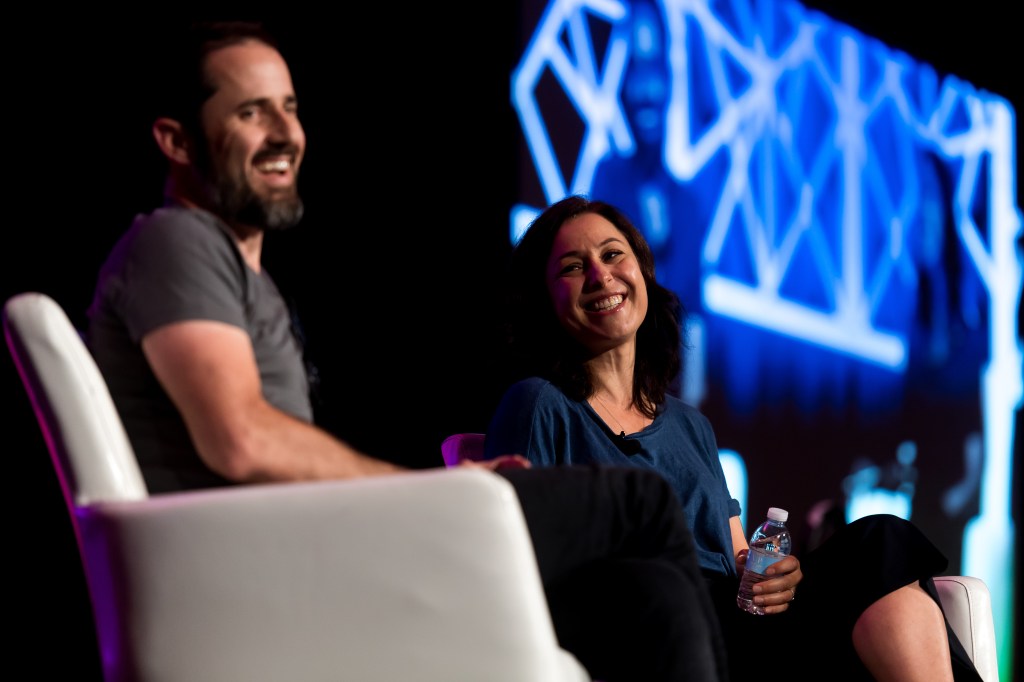 Ev Williams
Moderated by Manoush Zomorodi
When Medium arrived on the web, it offered a number of intriguing features: a publishing platform that existed somewhere between a tweet...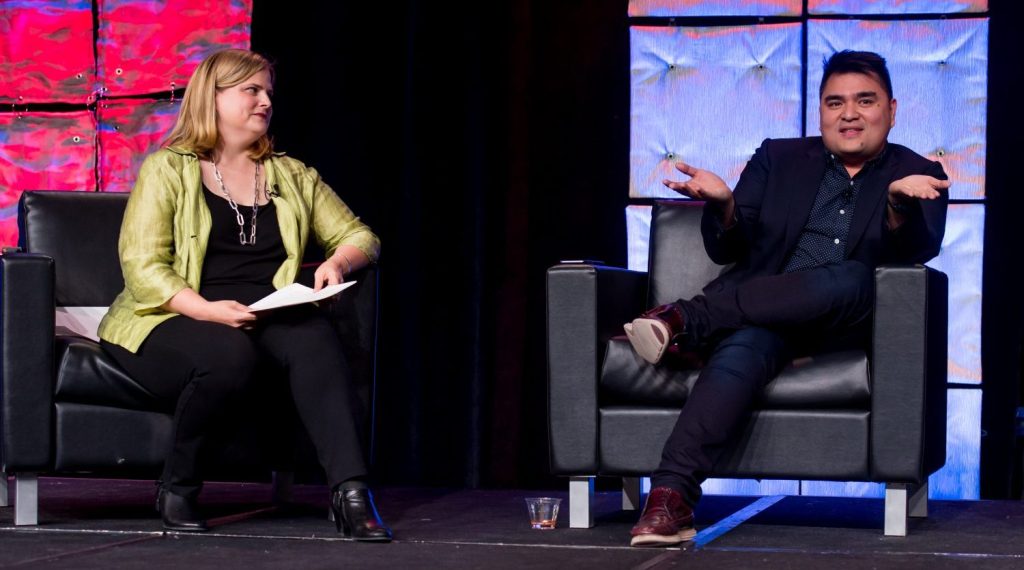 Vanessa K De Luca
Lisa Stone
Jose Antonio Vargas
Moderated by Alisa Miller
Around the world, news features women only 24 percent of the time, a data point indicative of journalism's larger problem with...