The Transformative Impact of BIPOC Media Collaborations: How to Build True Power and Sustainability for Black and Brown Communities
Discover how URL Media partnerships wield transformative power, fostering genuine empowerment and lasting resilience within Black and Brown communities. Explore strategies for fostering authentic influence and sustainability through united efforts.
This session was recorded before a live audience at ONA23: Philadelphia on August 24, 2023.
This session was designed for:
Educators working to enhance curriculum and teaching methods, encouraging critical thinking among students and fostering awareness of BIPOC media
Executives and media professionals in decision-making positions who are interested in supporting BIPOC voices and projects
Funders interested in supporting media initiatives and community initiatives and building sustainable power
---
Featuring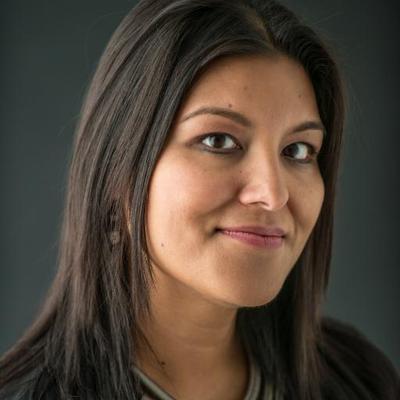 CEO/Co-founder, URL Media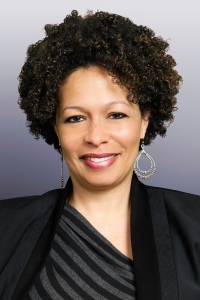 President/CEO / Co-Founder & President, WURD Radio / URL Media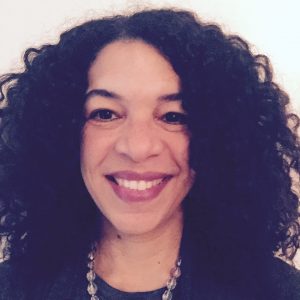 Director, Knight Foundation
Related Topics