Under the bylaws, the board may be comprised of up to 15 voting members. Elections are held each fall surrounding the annual ONA Conference and Awards Banquet. Terms are for two years and begin on Jan. 1.
Current Officers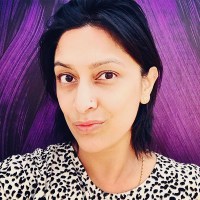 ONA Board President
Global Head of Visuals
The Wall Street Journal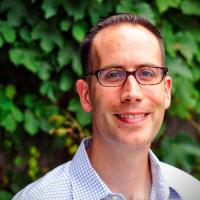 ONA Board Vice-President
Head, News Product Experience
Google
ONA Board Secretary
Senior Correspondent
NowThis
Other Members
At-Large Members
President Emeritus
Rich Jaroslovsky, Vice President for Content, SmartNews, Inc.
---
All officers and board members elected or appointed per bylaws.
Committees
ONA committees and advisory boards are chaired and run by Board members and other community leaders
Elections
To run for the board, members in good standing must be nominated and declare their candidacy