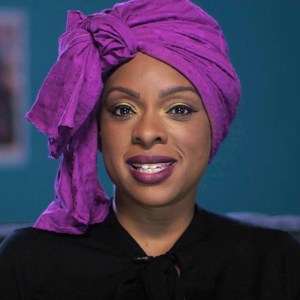 Imaeyen is a candidate for the 2021-22 ONA Board of Directors election.
Imaeyen Ibanga is a senior producer and presenter with AJ+. She managed a team producing long-form videos for YouTube, which focused on contextualizing domestic and international news. Now, she concentrates on doing digital documentaries from the field.
Prior to AJ+, Imaeyen produced text stories, social media, and breaking news video stories during her tenures at NBC News, CNN, and ABC News.