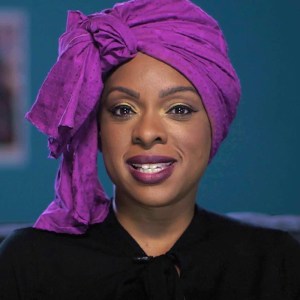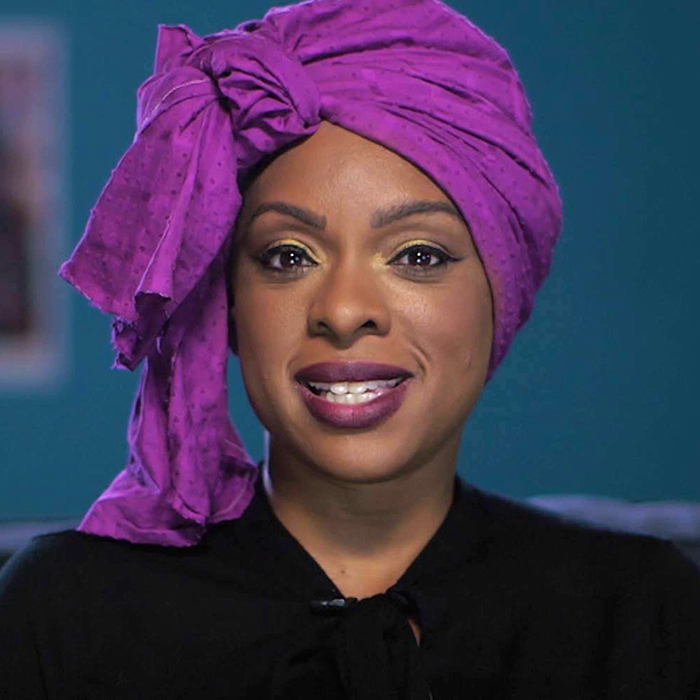 Imaeyen is a digital video producer at NBCNews.com where she works on editing breaking news videos; creating videos for social platforms; live-streaming events; and coordinating with broadcast show teams as well as a variety of verticals.
Previously, she worked at CNN.com as part of the digital video team where she also got to blog for the site. Imaeyen then moved over to help launch CNN's website for its sister channel, HLN.
At HLNtv.com she created the site's video strategy, re-launched its YouTube channel, produced original videos, and was the primary coordinator between the show teams' digital producers and the website.
She believes any story can be a good story if told in an engaging way. She also has a particular interest in helping to increase the number of women and people of color within the industry ranks – from the entry level to the executive offices in news organizations.