Deep Dive into Video Programming: Building Credibility, Understanding AI, + Exploring New Tools
Video is the dominant media form for the next generation of information audiences. Getting credible video in front of the right audience when they need it is the preeminent challenge for newsrooms around the world today. Doing that is the tricky part. In this session we'll use small group discussions to workshop ideas around ethical AI in recommendation engines as well as how to augment your intelligence with data-driven strategies to build loyal audiences. In addition, we'll explore how to build transparency into "black boxes" and how to use the next generation of programming tools to create and distribute the most compelling video stories.
This session is designed for:
Anyone currently working on or interested in video who is looking to explore issues of editorial credibility and utilizing new technologies.
Newsrooms looking to have a better understanding of taxonomy as it relates to recommendation algorithms and analytical insights.
Newsrooms of all sizes concerned they can't improve their current video strategy because of their budget and programming limitations.
---
---
Moderators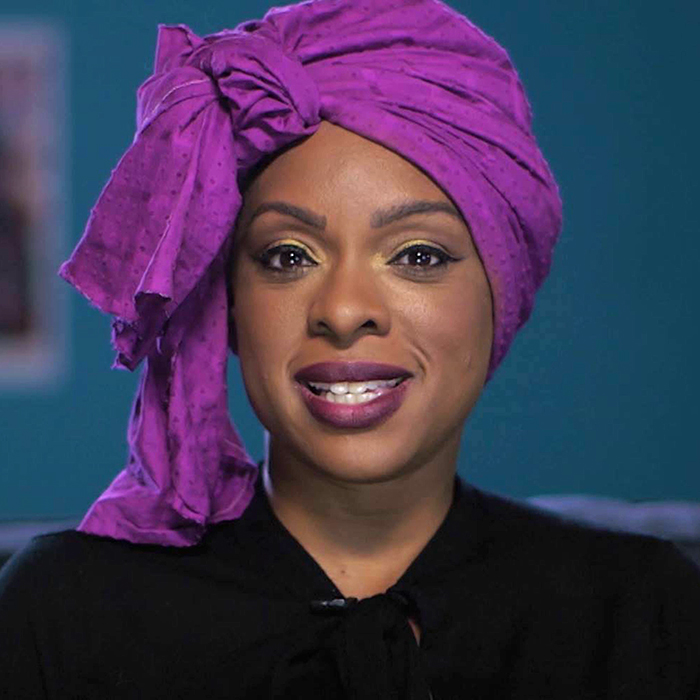 Senior Producer, AJ+
Related Tags
Related Topics