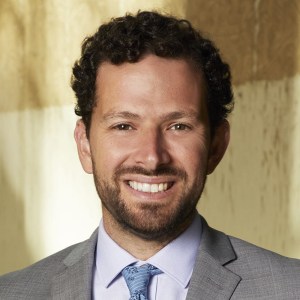 Andrew Fitzgerald is the Senior Vice President, Streaming Video Services, at Hearst Television, based in New York City. He previously served as Hearst's Chief Digital Content Officer and worked with the digital teams at local broadcasting stations to produce and distribute content on multiple digital platforms and oversee Hearst's central digital content production, including the social video brand Stitch and the weekly digital show "Dispatches from the Middle."
Fitzgerald previously served for more than five years at Twitter, most recently as the company's Director of Curation. While there, he built and oversaw the global curation teams responsible for Twitter Moments. His other roles at Twitter included news partnerships, where he oversaw Twitter's relationships with some 30 news organizations and book publishing companies.
Prior to Twitter, Fitzgerald helped to launch the social media show "The Stream" for Al Jazeera English and led the citizen journalism program "Collective Journalism" for short-form documentary network Current TV.
Fitzgerald is a graduate of the University of Southern California with degrees in Cinema-Television Production and Philosophy.