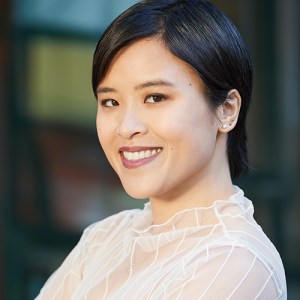 Anita Li is a longtime journalist, news entrepreneur, media consultant and educator. Currently, she is the founder, CEO and editor-in-chief of The Green Line, a local Toronto-based news outlet.
Anita teaches journalism innovation at Ryerson University and community-driven journalism at Centennial College in Toronto. In addition, she coaches media executives and news entrepreneurs on journalism business models at the City University of New York.
Anita has over a decade of full-time experience as a multi-platform journalist in Toronto, New York City and Ottawa. She started her career as a reporter and editor at Canadian legacy publications, including The Toronto Star and CBC. After that, she worked in strategic, management-level roles at American digital media outlets, such as Complex and Mashable. Most recently, Anita was director of communities at The Discourse, which fills in gaps in news coverage for underserved communities.
Anita has consulted journalism outlets and institutions worldwide, including CBC Manitoba, McConnell Foundation, American Press Institute and Facebook Journalism Project's Sustainability Accelerator, among others.
Anita is an alum of the inaugural 2016 Poynter-NABJ Leadership Academy for Diversity in Digital Media. She also co-founded Canadian Journalists of Colour in 2018, and founded The Other Wave, a journalism innovation newsletter, in 2020.