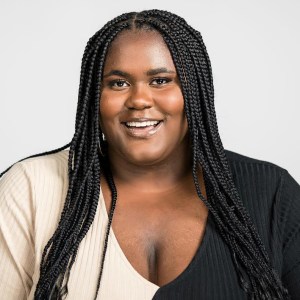 Aiyana Ishmael is a recent graduate of Florida A&M University (FAMU). She currently serves as the Student Representative for the Online News Association's Board of Directors.
Additionally, Ishmael is a freelance journalist with published pieces in Teen Vogue, Refinery29, Poynter and OkayPlayer.
As a journalist, Ishmael wants to ignite conversation and create change through storytelling. She is a vibrant journalist interested in feature reporting with a passion for covering culture and underrepresented communities.