Do's and Don't's When Working with Whistleblowers in the Digital Age

Published October 11, 2023
As online news evolves to offer deeper investigations for broader audiences, digital journalists seek sources to help them hold power to account. Whether working in Big Tech, environment, health, government, journalists often rely on insider scoop to tell the story. The human face behind of that scoop is often a whistleblower taking personal risk to help reveal wrongdoing. The journey of the whistleblower working with media is fraught with all kinds of challenges, from legal to safety to job loss and psychosocial trauma. Understanding the issues your sources face – and how to help make sure they are minimized – will improve your overall relationships with whistleblowers and help you get the stories you are looking to publish.
This panel, hosted by the internationally-operating whistleblower support nonprofit The Signals Network and the Knight Foundation, provides insights into working effectively with whistleblowers. It features journalist and whistleblower speakers who will discuss the reporting process and the whistleblower journey and offer tips for what to do and not do when working on a story with a whistleblower source in the digital age. Since 2017, The Signals Network has collaborated with journalists whose sources need customized legal, safety and psychosocial support before, during and after an investigative story is published.
This session was recorded before a live audience at ONA23: Philadelphia on Aug. 25, 2023.
This session was designed for:
Journalists: Gain practical tips on how to navigate the complexities of the reporting process involving whistleblowers, including advice on information verification, source protection, and maintaining source trust.
Editors: Learn about the legal and safety risks associated with whistleblower stories to implement appropriate risk management strategies to protect the publication, journalists, and sources.
Technologists: Understand the digital safety challenges faced by whistleblowers and journalists to guide the development of digital solutions that address these challenges, such as protecting against cyber threats and ensuring data integrity.
---
Featuring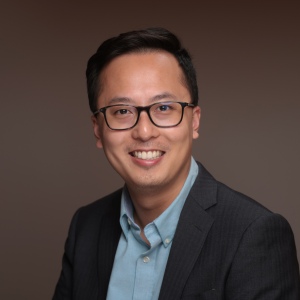 Director of Sustainability Initiatives/Journalism, Knight Foundation
Related Topics