Clips or It Didn't Happen — Delivering the News with Viral Video
Increasingly, members of the public are consuming news by engaging with video clips shared online. Video clips provide visual proof of what is happening and, when shared online, provide journalists, influencers, and everyday people the ability to react with their own commentary. The unique format of the video clip coupled with incisive commentary is helping to form a new scaffolding for public discourse by empowering audiences to reference, repurpose, reframe, and reshare cultural moments through their own perspectives.
In this archived session from ONA22, political journalist and Twitter personality Aaron Rupar and SnapStream Founder and CEO Rakesh Agrawal discuss:
How video clips are impacting culture, politics, and the online news ecosystem
Making video clips, including practical tips for beginners to experts
Using clips for rapid reaction to news developments as well as longer-term research efforts
Engaging and growing audiences on social media to drive traffic and generate revenue
This session was designed for:
Editors looking to understand and harness an emerging new format and to better integrate video into their workflows, optimizing for speed and influencing the news cycle.
Journalists trying to keep up with live news and to clip video to illustrate stories or to use on social media for audience engagement and traffic generation.
Video team leads and technologists looking for video solutions that can meet multiple needs at various levels of expertise and empower the newsroom with self-serve video capabilities.
---
Featuring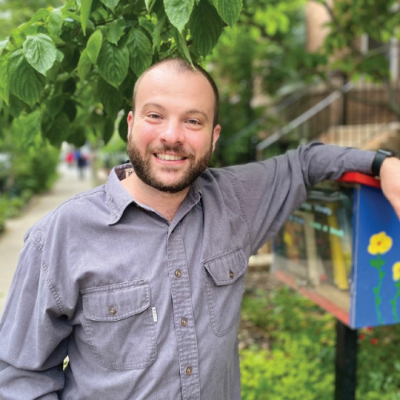 Journalist, Public Notice On Substack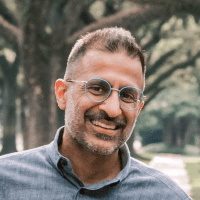 Founder, CEO, SnapStream
Related Tags
Related Topics