Build a Visual-First Strategy for Immediate Audience Engagement
Photojournalism drives reader engagement. Research shows that on average an audience will read 50% of a story but will look at all photo and video content. In addition, strong photographs have the ability to provide a more holistic view into people's lives evoking connection and an emotional response from the audience. In this archived session from ONA22, hosted by CatchLight Local, learn how to incorporate visuals in a story from start to finish — from hiring a freelancer to placing the images on the page — and how to make the case for investing in visuals.
This session was designed for:
Editors looking for new ways to approach story development
Visual journalists looking for ways to work more effectively with editors and reporters
The ONA Midway is home to curated programming, such as this session, featuring topics at the intersection of tech and media. These sessions highlight topics of importance to the ONA community and feature experts offering perspectives from both inside and outside of the global newsroom. Learn more about how Midway Programming is organized at the annual conference here.
---
Speakers CEO, CatchLight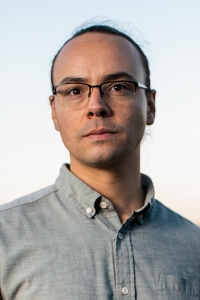 Assistant Photo Editor, CalMatters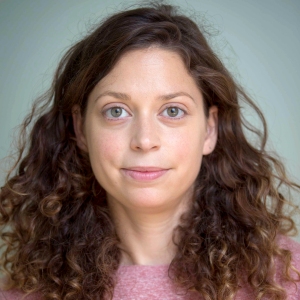 Art Director & Cofounder, Borderless Magazine
Related Tags
Related Topics