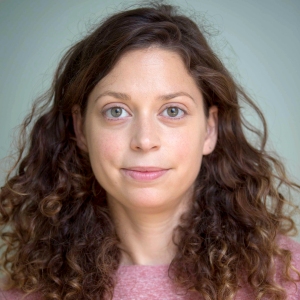 Michelle Kanaar is cofounder, associate director, partnerships and visual storytelling of Borderless Magazine. Borderless provides news by, for and about immigrant communities. It centers immigrant voices and provides training for emerging immigrant journalists.
She is also a cofounder of the Prism Photo Workshop, whose mission it is to provide resources and support for young photographers of diverse backgrounds to tell the stories of underrepresented people and communities with dignity. This is done through a yearly workshop as well as grants and scholarships.
Michelle began her career as a documentary photojournalist focusing on immigration, labor, and the environment in addition to working as a photojournalism instructor. She is the proud daughter of immigrants from Colombia and the Netherlands. Michelle grew up speaking Spanish and English and studied Arabic and Middle Eastern studies for her Bachelor's.