Journalism 360 is a global network of storytellers accelerating the understanding and production of immersive journalism. Our mission is to help news organizations, journalists, technologists, content creators and journalism educators experiment with all forms of immersive storytelling, including but not limited to 360 video, augmented reality, virtual reality and mixed reality.

The Journalism 360 Challenge
Twenty-two projects received funding through two cycles of our program aiming to discover how we might experiment with immersive storytelling to advance the field of journalism. Learn more about the Challenge.
Ambassadors
Staff Leads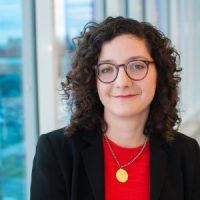 Director of Programs
Online News Association
Interested in learning more about the program?