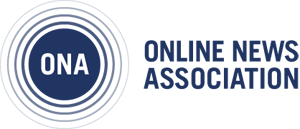 Journalism 360 is a global network of storytellers accelerating the understanding and production of immersive journalism. Our mission is to help news organizations, journalists, technologists, content creators and journalism educators experiment with all forms of immersive storytelling, including but not limited to 360 video, augmented reality, virtual reality and mixed reality.
---
Register now for the inaugural Journalism 360 Unconference
July 25 at CUNY Graduate School of Journalism in New York

Applications for the second Journalism 360 Challenge will open later this spring
Follow on Medium    Join the Facebook group    Get the Newsletter
Ambassadors
Staff Leads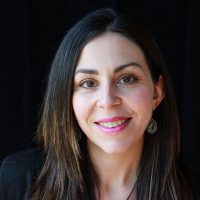 Director, Journalism 360
Online News Association
Director of Programs
Online News Association
Interested in learning more about the program?