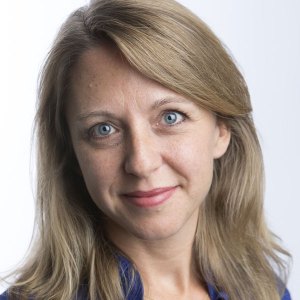 Marcelle Hopkins is the deputy editor of video and co-director of immersive journalism at The New York Times. She oversees the Times's innovative immersive journalism, including 360 video, VR and AR, as well as video news, documentaries and series.
Before joining The Times, Marcelle produced and directed virtual reality documentaries for FRONTLINE, the Brown Institute for Media Innovation and Emblematic Group. She spent seven years at Al Jazeera's United Nations bureau, where she produced TV news, interviews, features and documentaries on international conflicts and human rights crises. Marcelle has received a reporting fellowship from the International Women's Media Foundation, a Magic Grant from the Brown Institute for Media Innovation, and a fellowship at the Independent Filmmaker Project's Made in NY Media Center.
Marcelle holds a Master's degree from Columbia University's Graduate School of Journalism and a B.A. from the University of North Carolina at Chapel Hill. She lives in Brooklyn, New York.