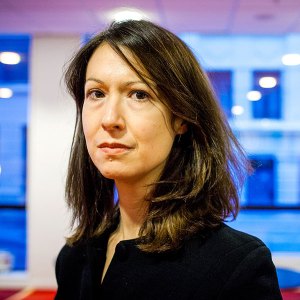 Francesca Panetta is Executive editor of virtual reality at The Guardian. An multi-award winning digital artist and journalist, she has lead immersive innovation at the Guardian for the last 10 years.
She currently runs the Guardian's in house virtual reality production studio, dedicated to creating groundbreaking content. The studio's first VR experience 'a virtual experience of solitary confinement' won attention around the world as an exemplary case of story and form.
Before that she made interactive documentaries, augmented reality sound apps and lead the Guardian's podcast team. She started her career in BBC radio.