New Google Tools for Journalists
Learn about some of Google's new tools for journalists, including Pinpoint, to help with audio transcription and analyzing large amounts of documents; Timelapse in Google Earth; and Jamboard for remote collaboration. We also present new features and tips for tools you might already be using, including Google Search and Google Trends.
This session is designed for reporters, editors and newsroom collaborators.
---
Featuring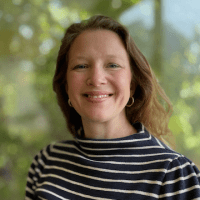 Teaching fellow, Google
Related Tags
Related Topics