Hacked Your Beat? Asking the Right Questions When Cybercriminals Target Your Community
The ground-breaking shift to exclusively virtual services, collaboration, operations, education, and more as a consequence of the coronavirus pandemic, opened up huge vulnerabilities for countless entities.
At least 400 K-12 schools fell victim to cyberattacks in 2020. Meanwhile, 600 hospitals and medical clinics were hacked last year, compromising 12.3 million patient records. Thousands of businesses, from main street to big-time employers, lost billions in revenue cleaning up after cyberattacks.
If a hacker takes down the Big Organization in your town, where do you even begin your reporting? You're not a tech reporter. There's no scene of the crime. The perpetrator might not even be in your country. Who do you ask? What does the public need to know? What are the implications of how you report the story?
Join a discussion about how to report on cyberattacks with one of the biggest names in cyber threat intelligence today, Katie Nickels, Director of Intelligence at Red Canary, SANS Certified Instructor FOR578: Cyber Threat Intelligence, and Senior Fellow at The Atlantic Council.
---
Speakers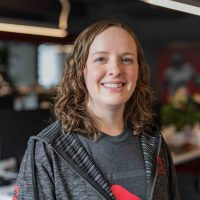 Director of Intelligence, Red Canary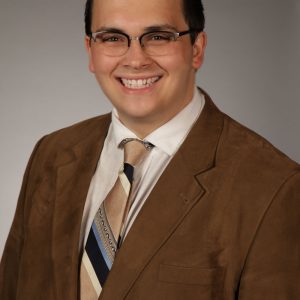 Newmark Journalist Scholar, Global Cyber Alliance