Design Once, Publish Everywhere: How to Accelerate and Elevate Your Newsletters, Social Media, Video and More
Change is the only certainty in this news environment. Every day you must meet the news moment with speed, ease and creativity, all while driving deeper audience engagement.
Cue, Canva: the world's fastest newsroom tool. From Phoenix to Sydney, journalists and audience engagement specialists rely on Canva to create compelling content in seconds.
Canva is transforming newsroom workflows — from social media and newsletter content production to breaking news, quote cards and even infographics. With purpose-built newsroom templates, combined with advanced brand and template controls, Canva empowers journalists to make and break the story, on brand and on deadline.
Meet your audience wherever they are — from websites and blogs, mobile apps, podcasts, photos and videos, visualizations and social media. Design once, publish everywhere with Canva.
This 70-minute workshop is segmented into 5 mini sessions. Whether you join this workshop in full or just for a piece, you will walk away with tools and tricks to accelerate and elevate your work:
How Canva is powering newsrooms everywhere
Social media and newsletter content production made easy with Canva's Ronny Hermosa, Community Education Lead
Engaging audiences: featuring Danielle Woodward, Audience Editor at Gannett's Arizona Central, along with audience engagement experts from Ausbiz and the Daily Aus
What the future holds: Upcoming Canva product features for newsrooms
Q&A with Jonathan Harley, former international correspondent and producer turned newsroom strategist
---
Speakers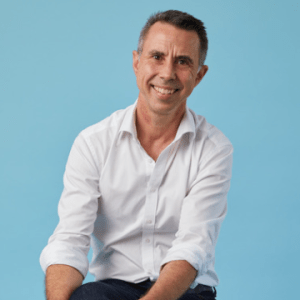 Head of News and Media Strategy, Canva Community Education Lead, Canva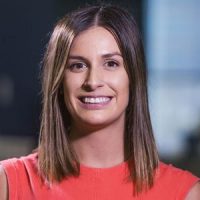 Audience Engagement Editor, The Arizona Republic
Related Tags
Related Topics