Wall Street Journal: Designing for Capabilities
You are invited to join the Wall Street Journal newsroom and product teams as they share how they're using research, data and internal testing to create unique, enriching experiences for digital audiences.
Speakers include:
Che Douglas, Senior Vice President of Design & User Experience
@che_douglas
Che leads a team of multidisciplinary designers and UX researchers, where he works directly in the WSJ Newsroom among the journalists and editors. Che is self-motivated, curious and a natural design leader. With 10+ years experience leading cross-functional teams, he is passionate about building teams and workplaces that foster a culture where people are empowered to experiment, fail and do their very best work. Proven track-record of applying human-centered and design thinking methodologies to solving problems and identifying new opportunities for enterprise companies to startups.
---
Speakers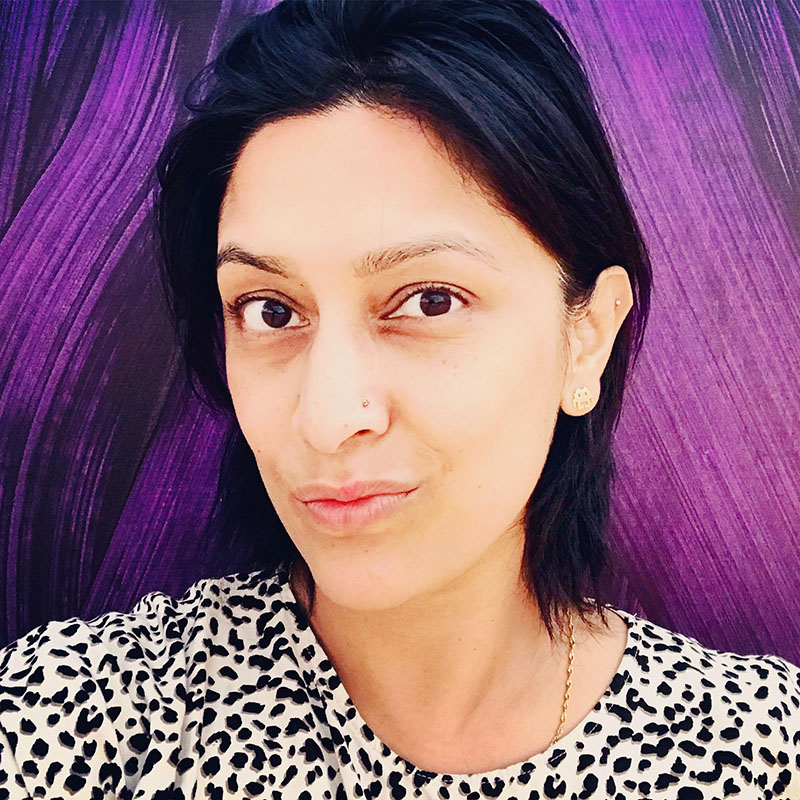 Deputy Managing Editor, Global Head of Visuals, The Wall Street Journal