Understanding Your Career Path to Know Your Worth
As you look for new opportunities in digital media, it is important to take stock of where you've been, where you want to be and how you will get there. How do you see the arc of your career in digital media progressing? With the constant ebb and flow of the industry, it is important to understand how to chart a path that continues to build on your skills and accomplishments while honoring your professional experiences in aggregate.
Whether you're just starting out in the industry, looking to pivot or a seasoned veteran, this session offers an opportunity to look inward as you survey what's out there.
This session was recorded live on March 9, 2023 during ONA Career Day.
---
Featuring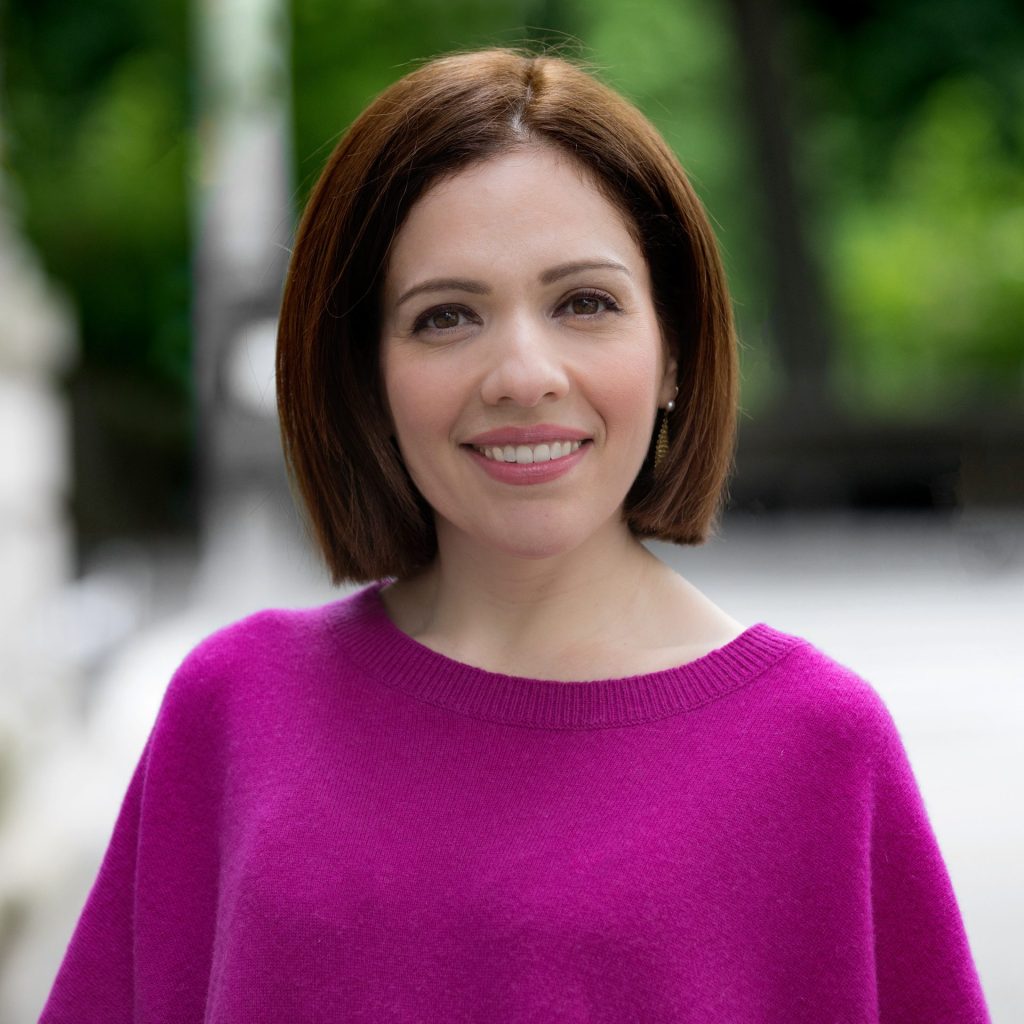 Chief of Business Development and Partnerships, URL Media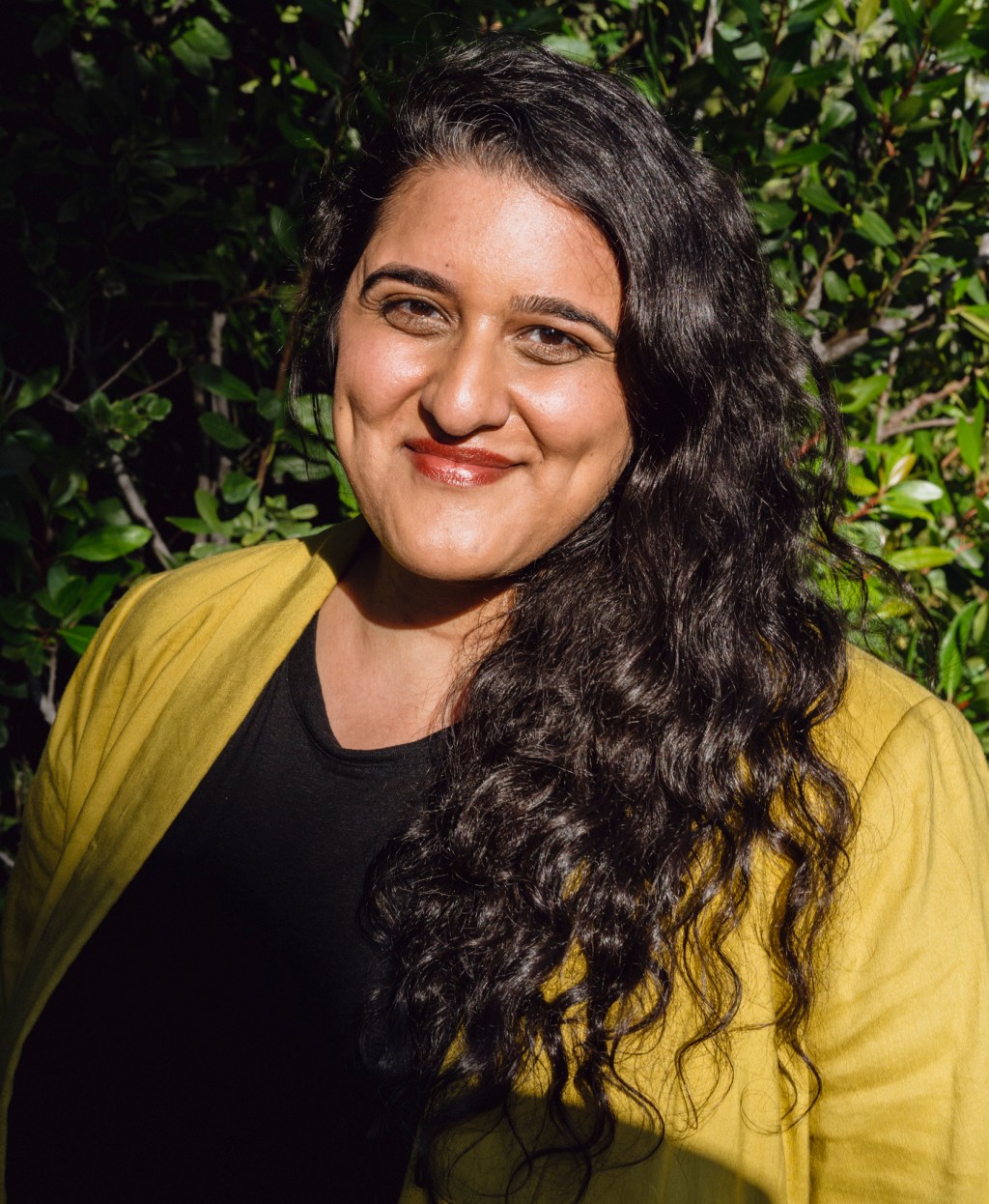 Senior Recruiter, URL Media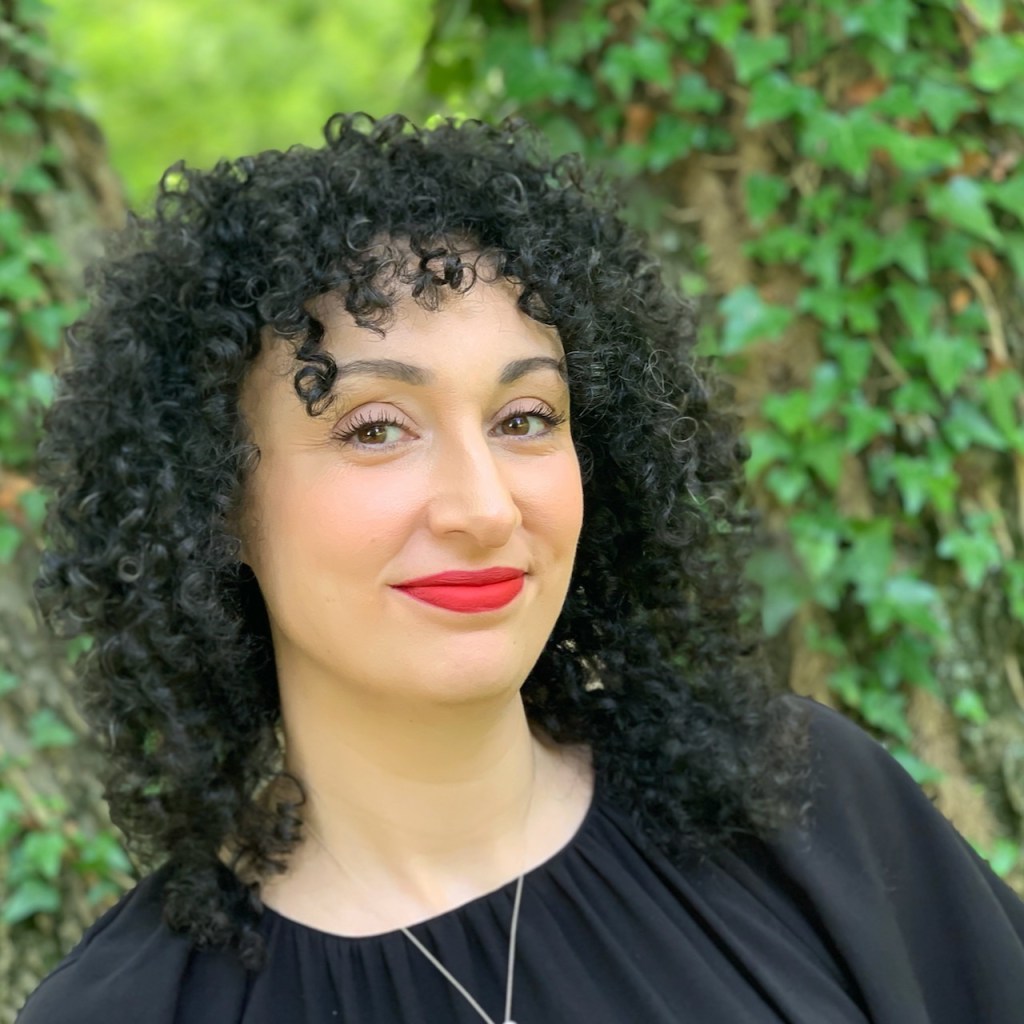 Partnerships, Online News Association
Related Topics