Making the Case for Making the Time: Notes From the Journalism Mentorship Collaborative
The Journalism Mentorship Collaborative, which launched in early 2018, aims to share best practices and fresh ideas for creating more inclusive mentoring opportunities in newsrooms. When executed well, mentorship programs can be one of the strongest programs supporting hiring and retention of diverse leaders.
We'll share key findings, focusing on tips for getting management buy-in or enticing potential mentors to commit the time — one of the largest challenges identified by participating newsrooms. You'll hear from people with years of experience running a mentorship program, as well as fellows leading innovative approaches in newsrooms around the United States.
This session is designed for
Those interested in improving diverse leadership in newsrooms
Anyone with an interest in starting / updating / reviving a mentorship program and curious about taking those first steps
Managers open to the idea of mentoring, and want strategies for relying on their best asset: the talent already in their newsrooms
---
---
Moderators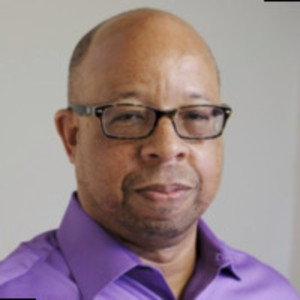 Project Founder / Director, NPR
Related Topics