In 2018, ONA organized an open network of newsrooms who are deeply committed to diversifying their organizations through mentorship programs.
---
About the Program
Members of the ONA community have often cited the lack of diversity in newsrooms as one of the biggest challenges in journalism. Newsrooms need clarity on mentorship, training, retention and more. The Collaborative's goal is to make newsrooms more inclusive by sharing best practices and fresh ideas on mentorship programs. Read more about the program.
This was a pilot program in 2018, and we saw positive results of our effort. We're working to determine whether to host a second round. If you're interested email mentorship@journalists.org. To learn more, read the program FAQ.
---
More than 125 participants from over 100 organizations
Organizations represented among collaborative participants include…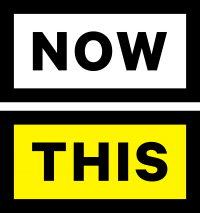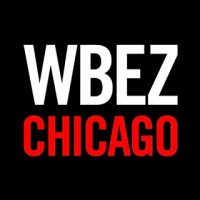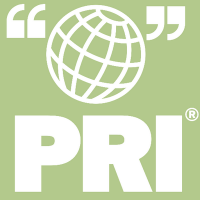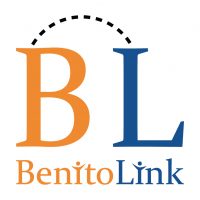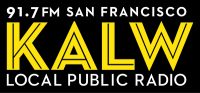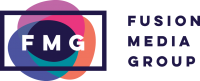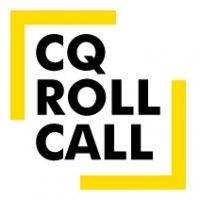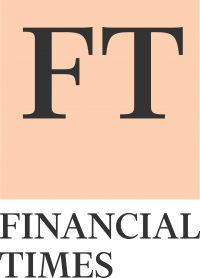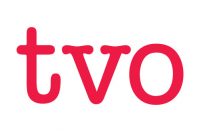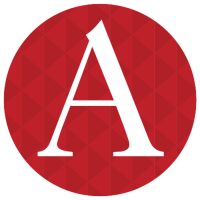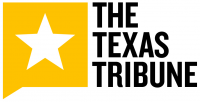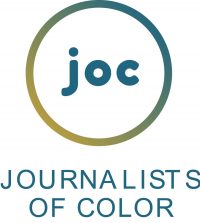 Leadership
The Collaborative has a six-person leadership team led by Doug Mitchell. This team is responsible for developing the curriculum for webinars and fellowship training; creating and curating resources for the Collaborative to use in their mentoring programs; and providing regional-specific coaching to the fellowship participants.
Advisors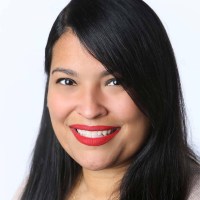 ONA Board Vice-President
Editor, Newsroom Development & Support
The New York Times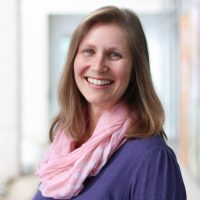 VP and Senior Director
American Press Institute
Online News Association Head of Programs and Events Trevor Knoblich and Community Manager Meghan Murphy are also staff advisors.
Fellowship and funding
Newsrooms that joined the broader Collaborative had the opportunity to apply for a fellowship opportunity and up to $5,000 in funding for innovative ideas in their mentorship programs, drawn from a pool of $125,000. Applications are now closed. ONA will select a cohort group of 15-25 professionals that are recognized mentorship leaders inside their organizations. Selected participants will receive:
Two days of detailed training and discussion on best practices for improving mentoring in newsrooms. The training will be held on Monday, March 19 and Tuesday, March 20 in St. Louis, Missouri. Most costs will be covered by ONA, as listed below.
Access to an expert coach in your region to help develop and achieve goals for your mentoring program through Sept. 30, 2018.
An online community for bouncing ideas off of other Fellows in the program.
Award funds of up to $5,000 for your organization to support your mentorship program, as well as compensation for your time away, drawn from a total pool of $125,000.
A chance to showcase your work: up to two fellows will be selected to speak at ONA18, alongside some of the program coaches, to share best practices learned along the way with the ONA community.