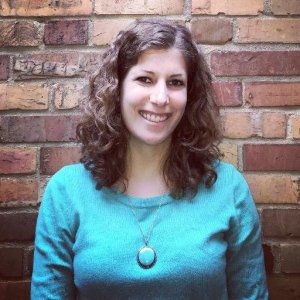 Meghan Murphy is a community builder with a passion for media. She is responsible for creating programs and initiatives that connect members of the ONA community to tackle big problems facing our field.
Before joining ONA, Meghan worked as a community strategist at AARP, developing strategies to engage current and future AARP members via emergent platforms and to change the way people think about aging. Before that, she was the first community manager at National Geographic, where she charted the organization's community strategies, managed its user generated photography community and piloted a photo walk meetup program to introduce members and offer them training from expert talent.
Meghan holds a B.A. in journalism and Spanish from the University of Massachusetts Amherst. She's a member of the American Society of Association Executives' Young Professionals Advisory Committee and a 2018 alumna of ASAE's Next Gen Association Summit. She was a 2020 New Leaders Council Fellow and serves on the Board of Directors of the D.C. chapter as an at-large member. She lives in New England with her rescue dog Jojo.