How Canva is Transforming Design for Journalists and Newsrooms
Stories need to look great, across all platforms. Speed is key and you need consistency. Canva is the easy, fast way for news teams to design and publish. From Sydney to Mumbai, Canva is working with newsrooms to meet their design and publishing needs.
This workshop will demonstrate how Canva for Newsrooms is changing the way journalists create and publish everything from breaking news to infographics. It will feature use-cases, best practices and a detailed demonstration of the tools and controls that make Canva a powerful tool for journalism in its many different forms.
---
Speakers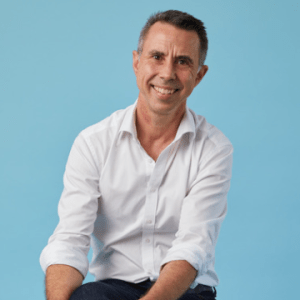 Head of News and Media Strategy, Canva