How a Fellowship Can Build Capacity and Spur Innovation for Your Newsroom
With news organizations overstretched and resources scarce, a journalism fellowship can be a valuable partner in fulfilling your newsroom's ambitions. In 2020, as the pandemic collided with social upheavals and calls for systemic change and collective examination, STAT News saw the Knight-Wallace Reporting Fellowship as an opportunity to create a new beat. It supported the fellowship application of freelance science reporter Nicholas St. Fleur to pursue new coverage on the intersection of race, medicine and life sciences. Supported by the fellowship, St. Fleur and STAT built a vibrant new beat that examined the vaccine rollout and how Covid-19 disproportionately affected minority communities. St. Fleur is now a staff reporter at STAT, serving as associate editorial director of events and host of their podcast, Color Code, which grew out of his fellowship work.
In this archived session from ONA22, learn more about how journalism fellowships in general can create new opportunities for your newsroom, and specifically how a Knight-Wallace Fellowship at the University of Michigan can help you build capacity to pursue in-depth reporting projects, provide training and skill-building to retain top talent and spur innovation in your newsroom.
This session was designed for:
Newsroom managers looking to build staff capacity, provide staff with additional training or initiate new ideas
Editors working with reporters to deepen coverage or develop long-term projects
Journalists with an ambitious reporting idea, long-term project, or new venture for their news organization
---
Featuring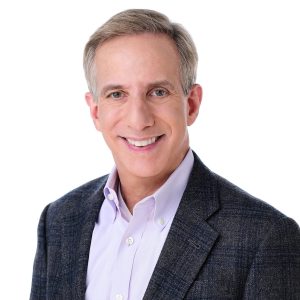 Co-Founder and Executive Editor, STAT News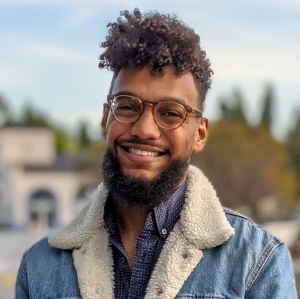 Reporter and Associate Editorial Director of Events, STAT News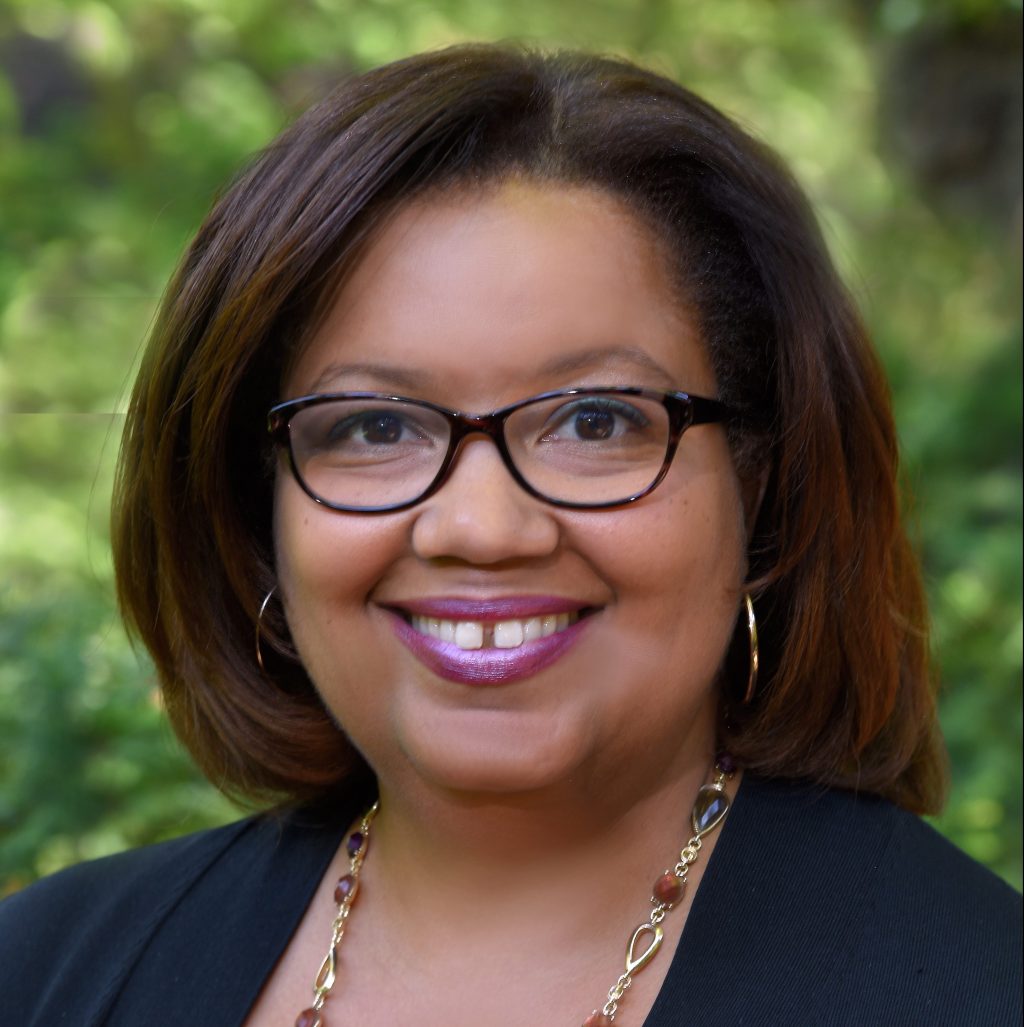 Director, Knight-Wallace Fellowships at the University of Michigan
Related Tags
Related Topics