Founders and Firsts: 20 Years of ONA
This year, ONA celebrates 20 years of training, networking and honoring excellence in journalism. We've organized a Featured session super-group of ONA all-stars: some of our founders alongside others who launched some of the most iconic work in ONA history. We'll discuss what trends came to fruition, which sputtered out and where this group with incredible foresight sees journalism headed. You won't want to miss this lineup.
This session is designed for:

Anyone interested in ONA's early years, iconic work and successes and failures
Leaders building community organizations and industry associations and looking for guidance
Members who want insights into the motivations and concerns of ONA's essential figures
Please click to read Howard Finberg and Martha Stone Williams'
Online News Association's Digital Credibility Study, published in early 2002 and widely credited as an influential document demonstrating the legitimacy of digital news, and for Martha Stone Williams' AI Ethics for Media Guidelines.
---
---
Moderators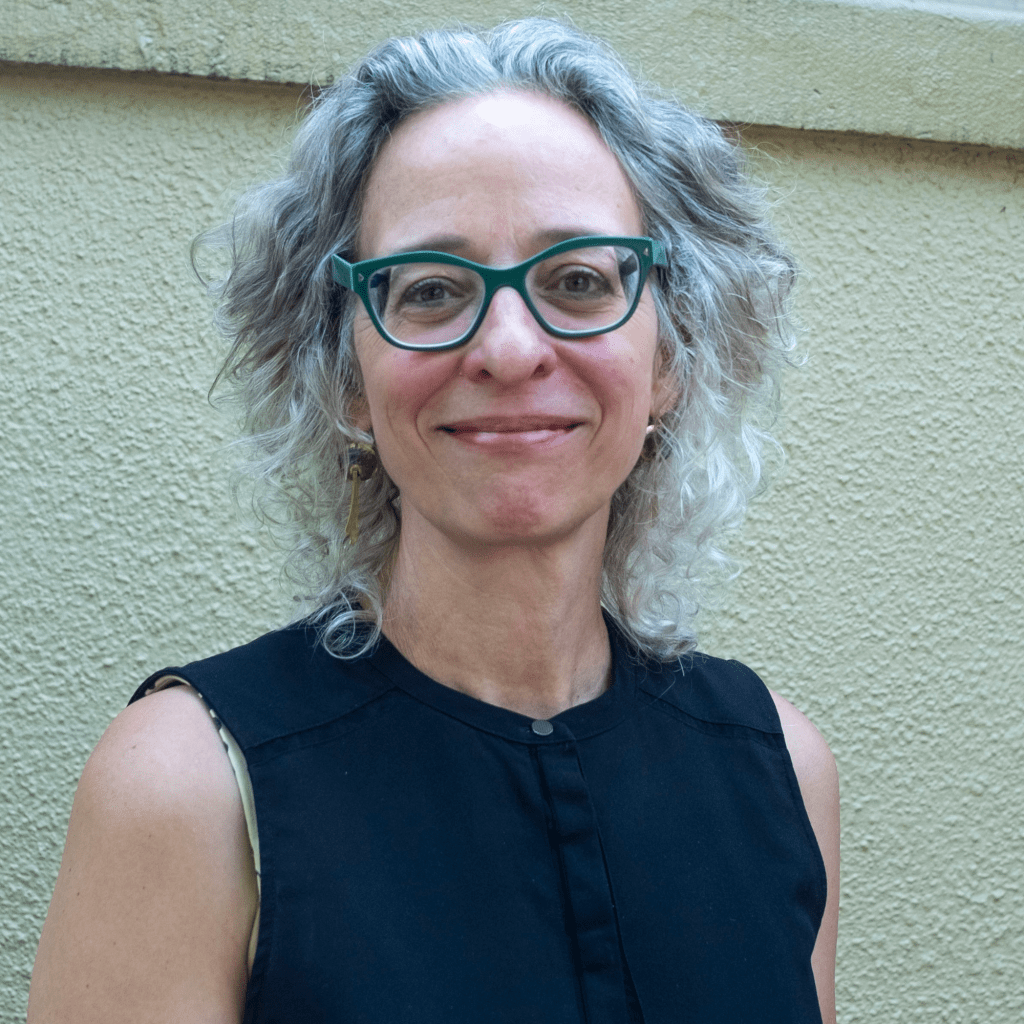 Director, Journalism School Partnerships, Solutions Journalism Network
Related Tags
Related Topics