Building Trust: Workshopping Strategies You Can Use to Demonstrate Credibility
Just because you practice responsible, ethically-produced journalism doesn't mean that your community knows you are trustworthy. Turn their misconceptions into an opportunity to demonstrate credibility and build trust with this intensive workshop providing strategies to earn trust and keep it.
This session is designed for:

News organizations suffering unearned mistrust and lack of credibility
Anyone who would like to better understand how to build trust in news
Newsrooms that would like to more closely engage with their audience's misconceptions
Also see "Building Trust: Newsroom Tools for the "Fake News" Era" as a primer for this workshop.
---
Speakers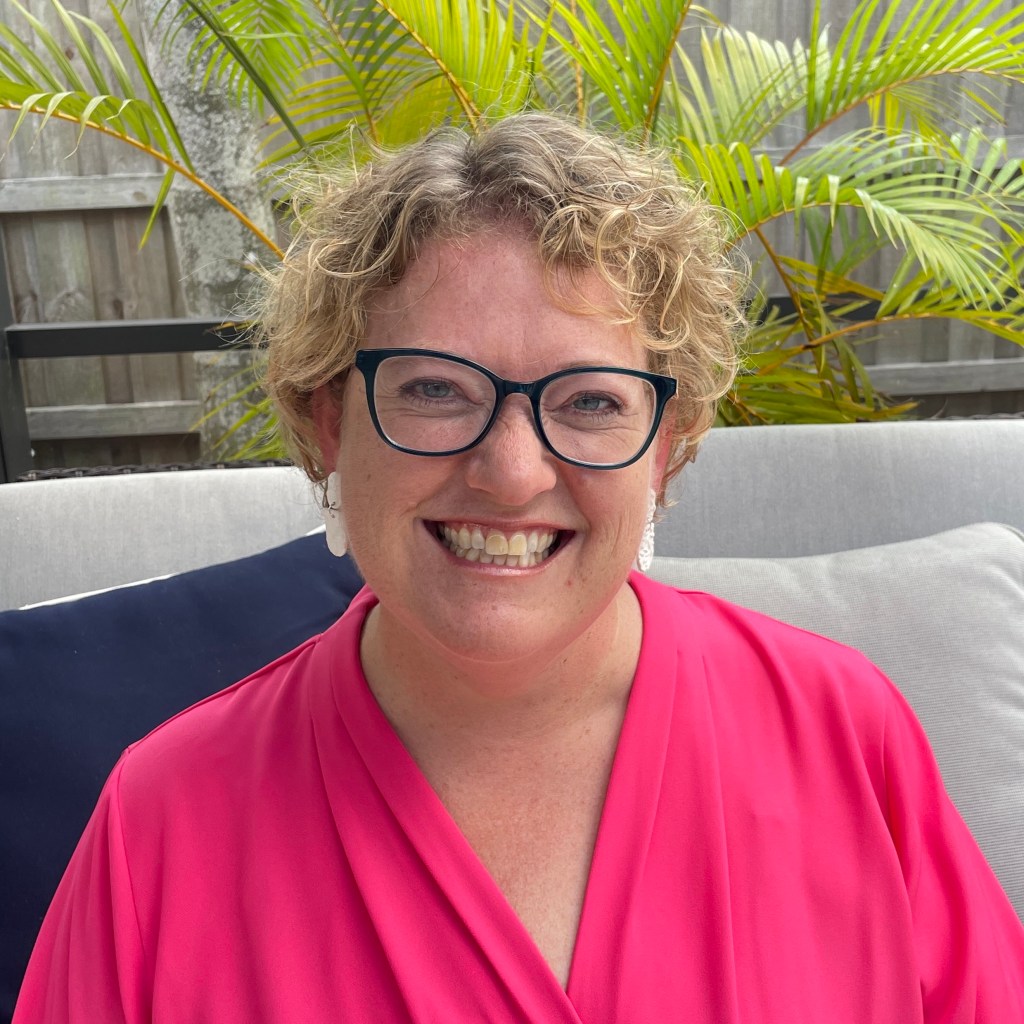 Director, Trusting News
Assistant Director, Trusting News
Related Topics