#AMA About News SEO and Ranking in Google
This ask-me-anything style session will give the audience a crash course in SEO (search engine optimization) from the news perspective – and oh yeah, we'll be playing video games while answering!
This session is designed for:
Anyone looking to set up or refine a newsroom strategy for SEO, and grow their search referral traffic.
Audience and analytics team members who want to understand more about how to rank on Google and track their results.
Writers and editors looking to incorporate news SEO best practices into their routines.
---
Speakers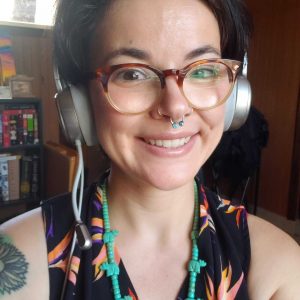 News SEO strategist, Trisolute News Dashboard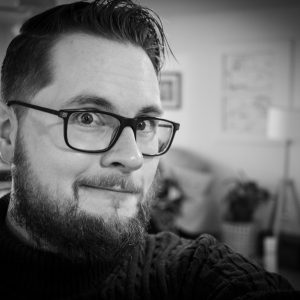 U.S. Expansion Manager, Trisolute News Dashboard
Related Tags
Related Topics