Digital Journalism Insights from the 2022-23 ONA Board Candidates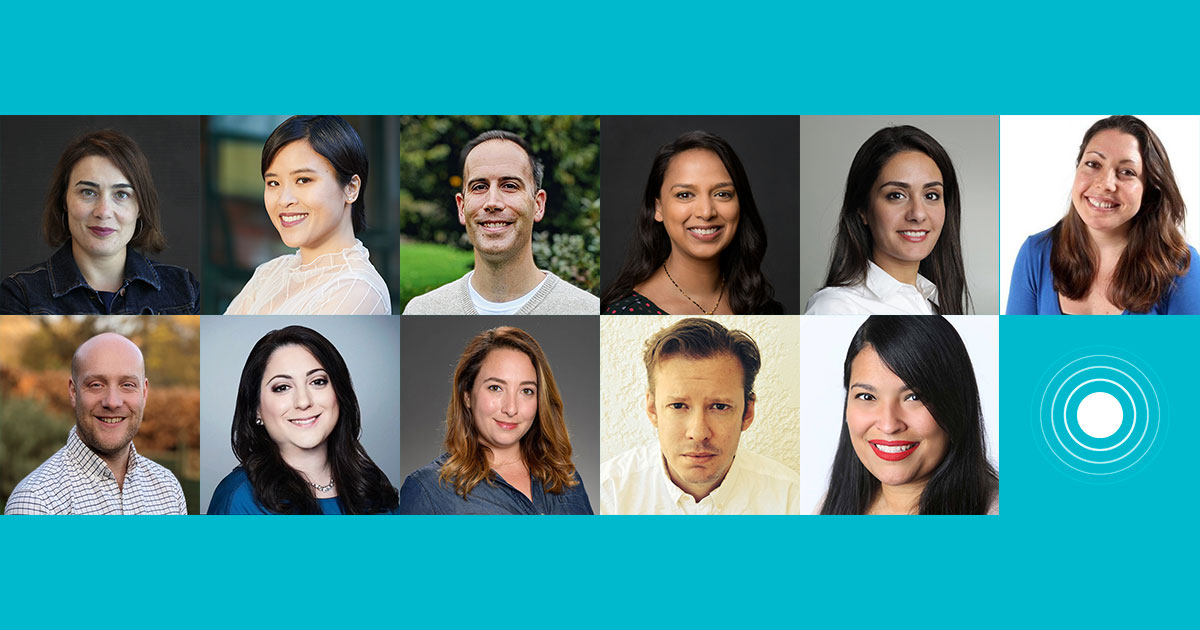 On Oct. 4 we heard from key leaders in the digital journalism community — candidates for ONA's Board of Directors — about how they approach some of the most pressing issues for digital journalists.
This is your opportunity to hear from those who may guide ONA in the next few years.
A total of 11 candidates — six new nominees and five incumbents, representing a wide and diverse range of digital media — are running for six open seats in the 2022–23 Online News Association Board of Directors election. The ONA Board guides the association in its mission to inspire innovation and excellence among digital journalists. You can learn more about the Board elections process here.
Each candidate had 4 minutes to state their vision for journalism and, by extension, their intended service with ONA. The event will be recorded and will remain as an archive for on-demand viewing at any time.
Suggested system requirements:
We recommend using a desktop or laptop device for the best experience.
You'll need internet fast enough to stream video.
You will not be asked to appear on camera at any time.
Learn about each candidate below.