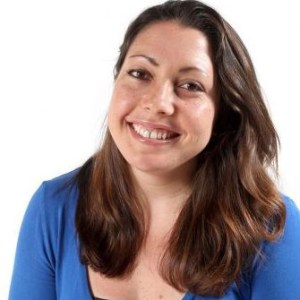 Kat Duncan is the Director of Innovation at the Donald W. Reynolds Journalism Institute at the Missouri School of Journalism. In this position she runs the Student Innovation Competition, the Professional Fellowship program, the Student Innovation Fellowship program, manages the innovation lab staff and produces the series Innovation in Focus. She also founded the Women in Journalism Workshop and leads partnership projects with organizations and newsrooms who want to partner to build tools, platforms, training or other innovative initiatives that will not only benefit the newsrooms but the industry at large. Duncan came to RJI from the San Francisco Chronicle, where she served as a photo and video editor, video producer and photographer. Previously, Duncan worked in visual journalism positions at newspapers in Utah, New York and Texas. She led visual teams at these newspapers, created mobile video training and worked as staff photographer and videographer.
Describe your vision for the future of digital journalism. How would you reimagine the journalism industry?
I think the biggest challenge journalism needs to address is becoming diverse, inclusive and thoughtful about how we serve our communities. Not only do we need to reflect the communities we serve inside our newsrooms, but we need to take the time to realize that everything from the traditional definition of objectivity (and how newsrooms 'enforce' it) to how we charge for content can be discriminatory and exclude some of the very communities we are supposed to be serving. I think that a lot of challenges newsrooms face today – from distrust to lack of revenue, can be traced to how we treat our communities and our journalists. I think that we have a lot of work to do to get to where we need to be and I am proud to be a part of that work, whenever I can be.
Digital Journalism Insights Forum