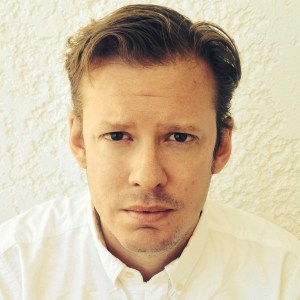 Kristian has been one of the leading figures during the successful digitization that SVT News and Sport has carried out in recent years. During that process he focused on product strategies, goals and the new organization.
He has also been deeply involved in consulting the Ukrainian public service company in their work with digital strategies and cultural change towards digitalization.
At SVT, he is also responsible for several development projects. The latest explores new ways to present news for video on demand.
Kristian has a background as news reporter, award-winning editor and Head of news at the newspaper group Schibsted.