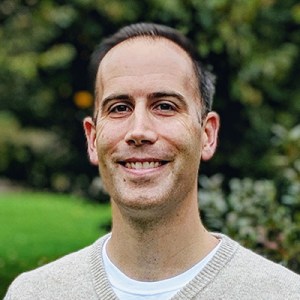 Most recently, David Smydra served as Senior Curation Lead at Twitter, where he oversaw work related to human-in-the-loop machine learning. Prior to that, he served as Google's Head of News Content Strategy, where he led teams that managed structured content, audience development, and publisher promotions. In 13 years at Google, he focused exclusively on news products, and worked in Product, Partnerships, Operations, and Editorial functions.
Smydra is also a 2019 graduate of the Poynter Institute's Media Transformation Challenge (formerly the Sulzberger Fellowship), and a 2014 Visiting Nieman Fellow.
Smydra has worked in digital media for almost 20 years. He earned an M.A. at Stanford's Graduate Program in Journalism before working as a local beat reporter for the Half Moon Bay Review, where his economic and breaking news reporting earned accolades from the California Newspaper Publishers Association. His freelance writing has appeared in The Boston Globe, the San Francisco Chronicle, and elsewhere.
Smydra has been a speaker at past ONAs, co-chaired ONA15, and chaired the Online Journalism Awards from 2016-18. He is a past ONA Treasurer (2018-19) and Vice President (2020-21), and current ONA President (2022-23).