The Art of Getting S**t Done
Let's get real: this business is rife with obstacles, both personal and professional (and that tricky space in-between). We'll talk about how to achieve your goals — be they work-life balance, career advancement, starting a major project or launching a product. This is meant to be a candid, real-world conversation about what it takes to move something to your "done" column.
This session is designed for:
Anyone who wants real-world advice on accomplishing their goals. We can't promise a silver bullet, but we can bring a diverse set of experiences and practical advice.
---
Speakers Editor in Chief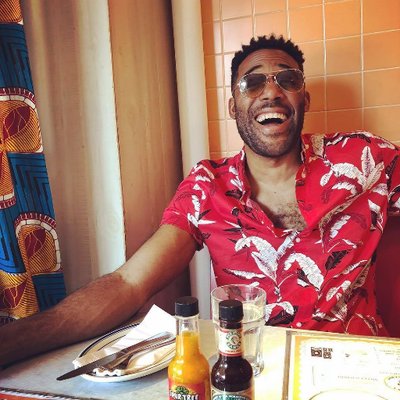 Senior Editor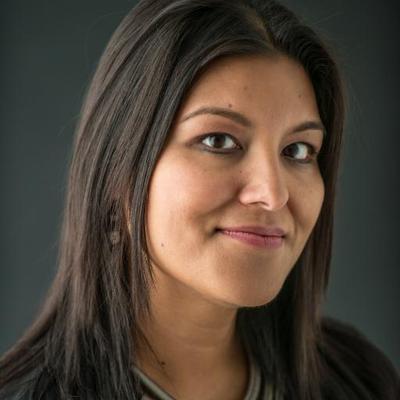 Vice President, Programming, URL Media
Related Topics