Sources, Sources Everywhere — But Who is Actually Reliable?
Sources are the backbone of any good news story, but finding a quotable expert or spokesperson isn't always easy. While using Twitter, LinkedIn, public relations firms, and online tools may help to expedite the search for sources, it's often difficult to properly (and quickly) verify a source's legitimacy when faced with tight deadlines, shrinking newsrooms, and dwindling public trust in the media.
This session explores the importance of source verification and how the news industry can more efficiently use their sources to inject transparency into their reporting.
This session is designed for:
National and international reporters who are tired of spending too much time on source acquisition.
Newsroom leaders looking for ways to maintain, or regain, trust with their readers.
Anyone interested in exploring emerging technologies that impact the future of news.
---
Speakers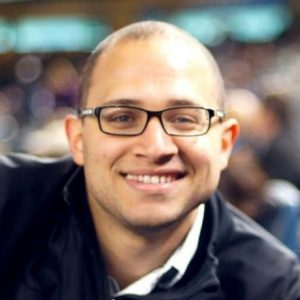 CTO, Vetted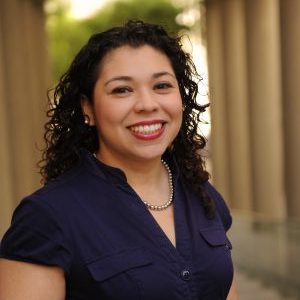 Producer, KQED
Related Tags
Related Topics