Make Your Newsletters Sustainable Revenue Builders
As the data, privacy, and advertising landscapes shift, owning your audience relationship directly is more important than ever. Many publishers are using email newsletters as a valuable channel for recurring engagement and deeper relationships — and for new sources of revenue, both from advertising and membership.
This archived session from ONA22 will teach you how to get the maximum return from your newsletter — both in terms of revenue and audience growth and engagement. You'll learn how to land your first sponsorship or your four-hundredth. And you'll learn everything it takes to cut through the noise of an overflowing inbox to deliver must-read news to your audience — and also turn your newsletter into a revenue-and-growth-driving juggernaut.
This session was designed for:
Publishers looking to grow revenue from newsletters
News organizations looking to grow their audience on email
Journalists thinking of going it alone with an independent newsletter
The ONA Midway is home to curated programming, such as this session, featuring topics at the intersection of tech and media. These sessions highlight topics of importance to the ONA community and feature experts offering perspectives from both inside and outside of the global newsroom. Learn more about how Midway Programming is organized for the annual conference here.
---
Speakers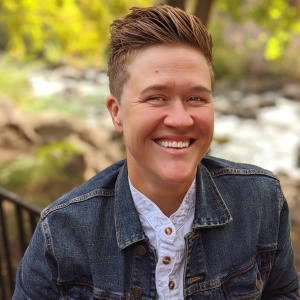 Co-founder and COO, Letterhead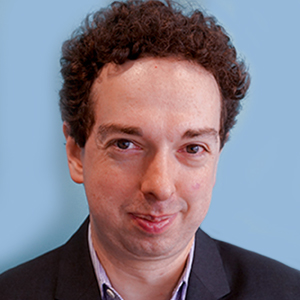 Co-Founder, Who Sponsors Stuff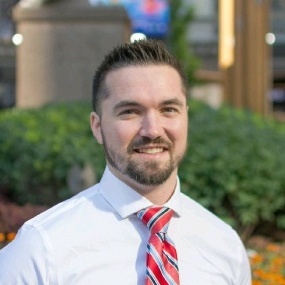 Co-Founder, Who Sponsors Stuff
Related Tags
Related Topics