Let's Talk About What Works With Local
In a set of lightning sessions with journalists, researchers, publishers and technologists from across North America, you'll hear first hand about what key leaders are thinking as they tackle the question of how to empower local newsrooms. The lightning talks will cover a broad range of innovative projects around local news including content curation in the digital age, new tools to drive deeper analytics insights and successful partnerships that are strengthening local newsrooms today.
Following the lightning talks, there will be a conversation with the presenters on what's working in local news and thought starters on next steps that news organizations can take to meet the unique needs to their local communities.
---
---
Moderators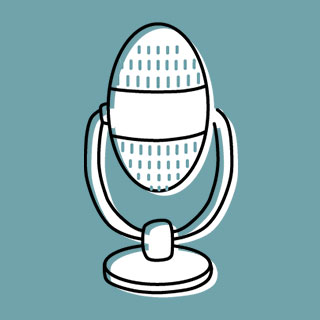 Head of News and Local Media, Global Partnerships, Google
Related Tags
Related Topics