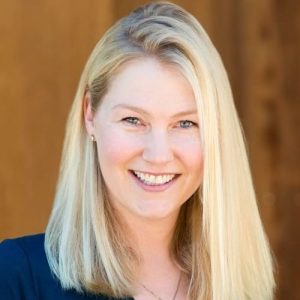 Amy is the Director of Analytics and Revenue Optimization for News and Publishing at Google. Her teams oversee both ads and non-ads revenue opportunities for Google's News partners, covering solutions that leverage AdManager technology as well as the News Consumer Insights analytical framework. In developing data-driven tools and resources for news organizations, Amy and her team remain committed to pushing the frontiers of monetization for publishers in ads and non-ads related capacities.
Amy's roots in media and analytics run deep. Her first job out of college was at NBC in GE's Financial Management Program. Amy then joined a small startup called DoubleClick in 1997 to establish their Sales Analytics team. In 2008, she joined Google as part of the DoubleClick acquisition where she was a VP and founding member of the AdX team.
Amy graduated cum laude from Duke and is, as you might expect, a rabid college hoops fan.