How To Build Your Own Interactive Data Story — And Master Scrollytelling Without Coding
This archived workshop from ONA22 provides a hands-on tutorial for creating an interactive data story with Flourish, a no-code tool used by journalists around the world, from the BBC to the FT.
Guided step-by-step by data-storytelling experts, users will start with a raw dataset, discuss the most suitable visualization techniques and then use Flourish templates to quickly create embeddable interactive visualizations. Next, learn how to add animation to produce a beautiful and impressive "scrollytelling" news story for your own website — all without writing any code.
The new visualizations will then be imported into Canva, allowing users to  incorporate them into images, videos, social posts and more.
To get the most out of this session, you will need:
This session was designed for:
Journalists exploring new formats for their stories and interested or experienced in data journalism
Editors looking to diversify their newsroom and storytelling tools
Technologists interested in learning more about easy-to-use and off-the-shelf tools
---
Speakers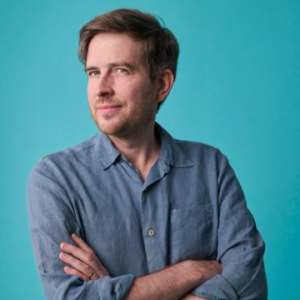 Co-Founder of Flourish & Head of Visualization at Canva, Flourish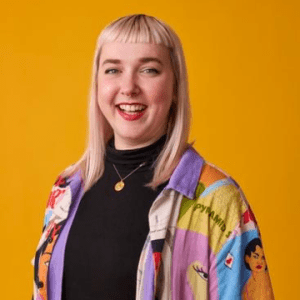 Head of Content at Flourish, Flourish
Related Tags
Related Topics