Are You Really Covering Your Whole Community? (And Ways You Can Make Sure You Are)
How much of your community is your newsroom really covering? This archived session from ONA22 explores how newsrooms can struggle with reaching sections of their communities and offers collaborative solutions and best practices to help make sure your newsroom isn't leaving out parts of your audience.
This session was designed for:
Journalists involved in originating news stories or in the editorial process of choosing stories to cover
Newsroom leaders interested in the scope of their newsroom's coverage, and in their community
Anyone looking for solutions to reach a larger audience, and to better serve their community
The ONA Midway is home to curated programming, such as this session, featuring topics at the intersection of tech and media. These sessions highlight topics of importance to the ONA community and feature experts offering perspectives from both inside and outside of the global newsroom. Learn more about how Midway Programming is organized at the annual conference here.
---
Speakers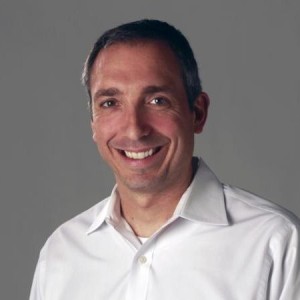 VP, TV & Digital Publishing Innovation, Futuri Media
Assistant Director, Trusting News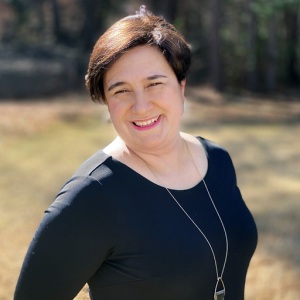 Director of Technology, Knight x LMA BloomLab Local Media Association + Local Media Foundation
Related Tags
Related Topics