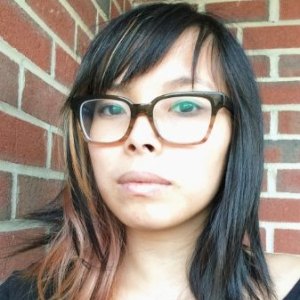 At Vox, Elite works with smart teams to combine the best of performance, design, editorial and revenue to tell stories across emerging platforms. She's a media innovation columnist at Poynter, where she explores how journalists make a living in modern media and what technologists, designers and journalists can learn by putting together their storytelling superpowers.
Previously, she helped relaunch FoodNetwork.com, wrote about food for WNYC, and covered culture and food at RedEye and Metromix Chicago. In her free time, you can find her looking for pupusas in D.C. and planning her next trip around the world.
Elite served one term on the ONA Board of Directors, from 2017-2018.