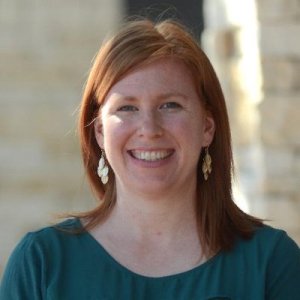 Penny Riordan is the director of digital audience engagement for GateHouse Media, one of the largest newspaper companies in the country. She works out of the Center for News and Design in Austin. Penny manages the analytics team for the company, and works with newsrooms to grow traffic.
Prior to joining the company, she worked at Patch.com for four years, where she led social media, blogging and UGC efforts for the company. She also launched a Patch site in Maryland.
Penny has also worked as a reporter and editor at newspapers in Maryland and Connecticut. She is a alumnus of the University of Maryland at College Park.