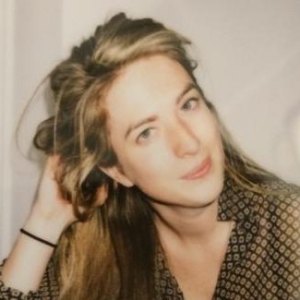 As Managing Editor of the Guardian US, Ruth solves problems and gets stuff done. In her three years at the Guardian, Ruth has also served as culture editor and community editor. She is currently an adjunct professor at NYU's Arthur L. Carter School of Journalism.
Recent Work
http://www.theguardian.com/commentisfree/2014/mar/25/aging-female-sex-drive-looks-like
One of the things that makes the Guardian so unique is its commitment to open journalism. This project is an example of that approach. On her 80th birthday, Gloria Steinem declared that she found her dwindling libido to be a "terrific advantage," which sparked a discussion online about how sex drives change with age. We wanted to know how Guardian readers felt about Steinem's statement, so we asked them to tell us about their own experiences. We then published dozens of responses from women in their 20s, 30s, 40s, 50s, 60s 70s.