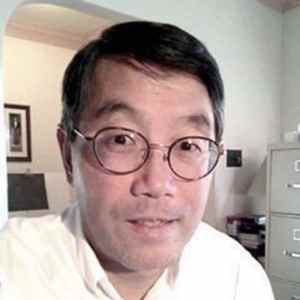 Ernie Ting is the Founder/CEO of CivImpact Labs, a behavioral science and media startup that is focused on helping news organizations to understand how they can better inform the public and support a healthy democracy in a world of growing media misinformation and political polarization.
He is an expert in behavioral economics, political psychology, market forecasting and public policy, and uses those insights to inform his work on civic media and journalism innovation. For many years Ernie was a leading tech policy advisor to state and federal regulatory officials. He also served as a local government administrator, designing one of the first managed health care programs for low-income residents.
In the civic arena, Ernie previously led a major source of online voting information, served on several boards of directors, and was a pro bono management consultant and professional facilitator of community forums. He is a co-organizer of ONA San Francisco.