Under the Hood: 5 Takes on Revenue
Our Under the Hood sessions offer a deep dive into bold ideas led by newsrooms of all types.
In this unconventional format, we'll start with lightning talks on five revenue models for news. From there, you can choose your own adventure and pick the approach that you find most interesting to get a more detailed look at how it's been implemented.
Topics covered include:
Zone 1: Monthly subscriptions for a wide variety of news content with Scroll – Tony Haile
Zone 2: Earning revenue with content licensing – Kate Myers
Zone 3: All-digital premium subscription models with STAT Plus – Angus Macauley
Zone 4: Readers support real journalism when given the chance. Here's how newsrooms worked together to launch membership programs, with lessons learned from the News Revenue Hub – Jason Alcorn, Jenna Mallette, Ben Nishimoto, Aaron Sharockman
Zone 5: Develop a strong ad products team & facilitate newsroom collaboration – Jeff Burkett, Nina Lassam, Erica Osher
---
This session is designed for:
Newsroom leaders interested in a big-picture look at revenue models
Those who may be looking for inspiration for new revenue streams
Anyone with a general interest in what's working to bring more $$ into news right now
---
---
Moderators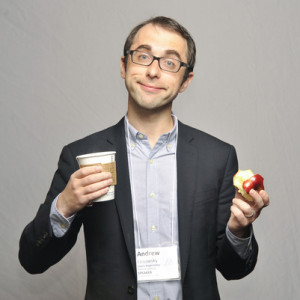 Project Lead, Vox Media
Related Topics