J-School Supplemental: Statistics and Research Methods
Regardless of where you went to school and when, we all have gaps in our formal education. In a fast-changing digital media world, those blind spots can be real disservice. This innovative, new-for-ONA18 series supplements what you did learn and fills in the blanks on what you didn't.
This session will approach statistics and research methods as essential journalistic tools and provide comprehensive instruction on commonly misused and misunderstood terms and concepts.
This session is designed for:
Newsrooms looking to improve their statistics and research methods literacy
Journalists with a passing knowledge of stats who would like a finer grasp
Anyone interested in a more comprehensive understanding of common statistics words
---
Speakers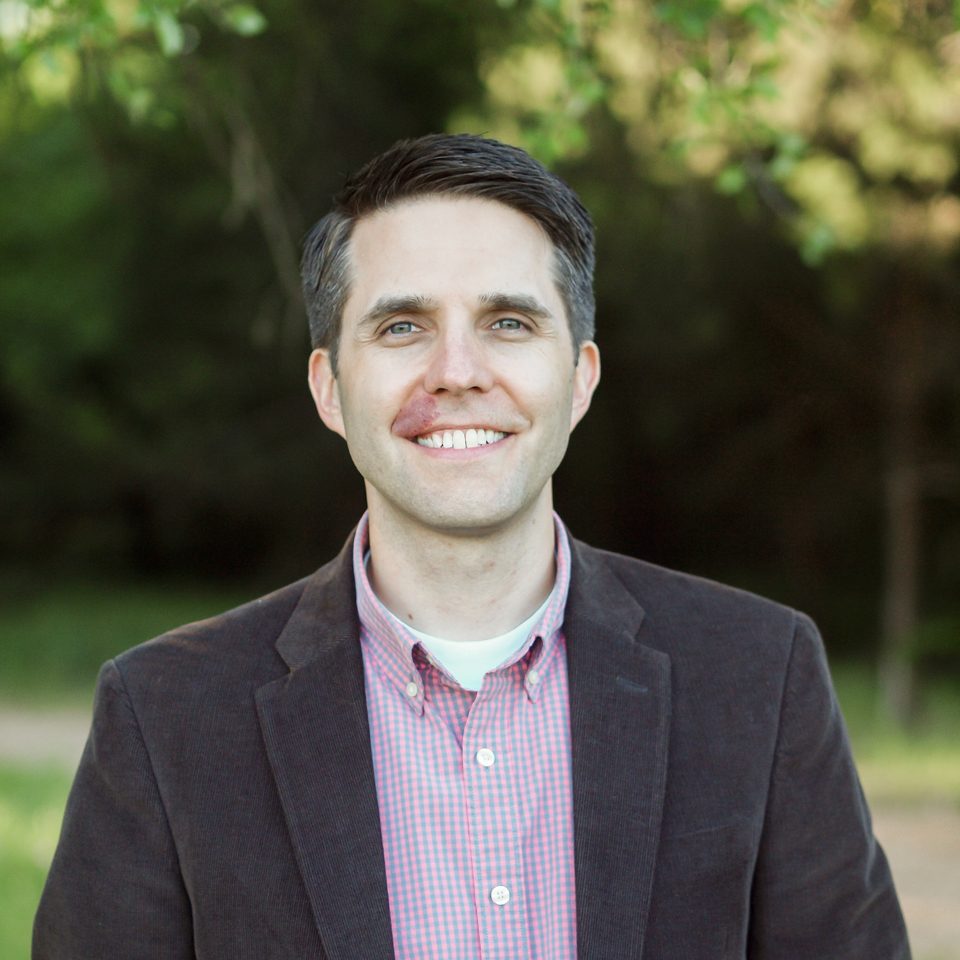 Research Associate, University of Texas at Austin Center for Media Engagement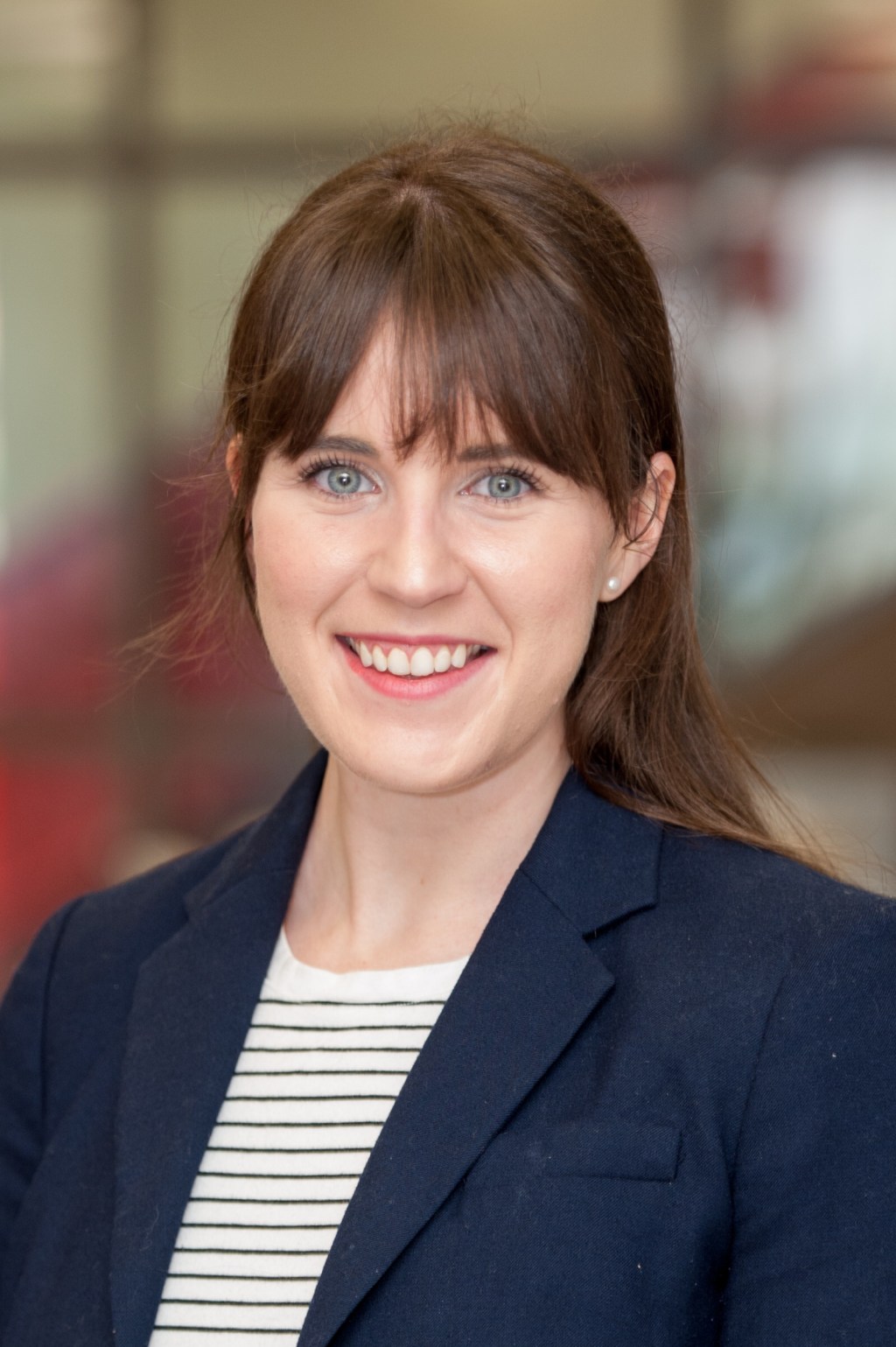 Research Associate, The Center for Media Engagement
Related Topics