Cindy Royal
Becca Aaronson
Moderated by Amy Schmitz Weiss
What is product management? How can product management thinking help your newsroom and community? This training features insights to better understand product management and how...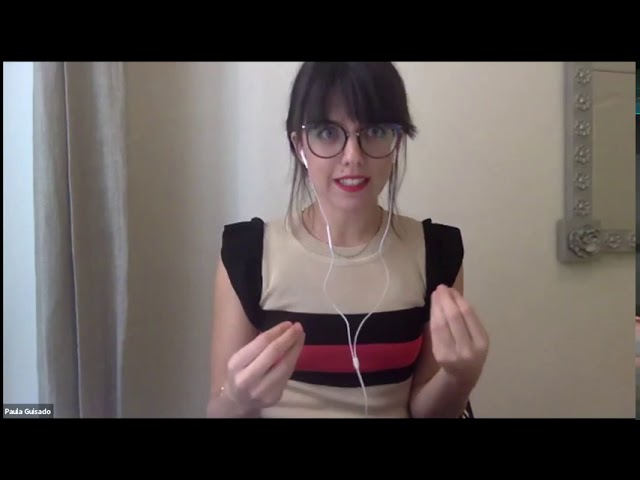 La paradoja del periodismo en estos días de virus y confinamiento es que, aunque el consumo de noticias ha subido y tenemos más información que nunca, aún nos cuesta mucho...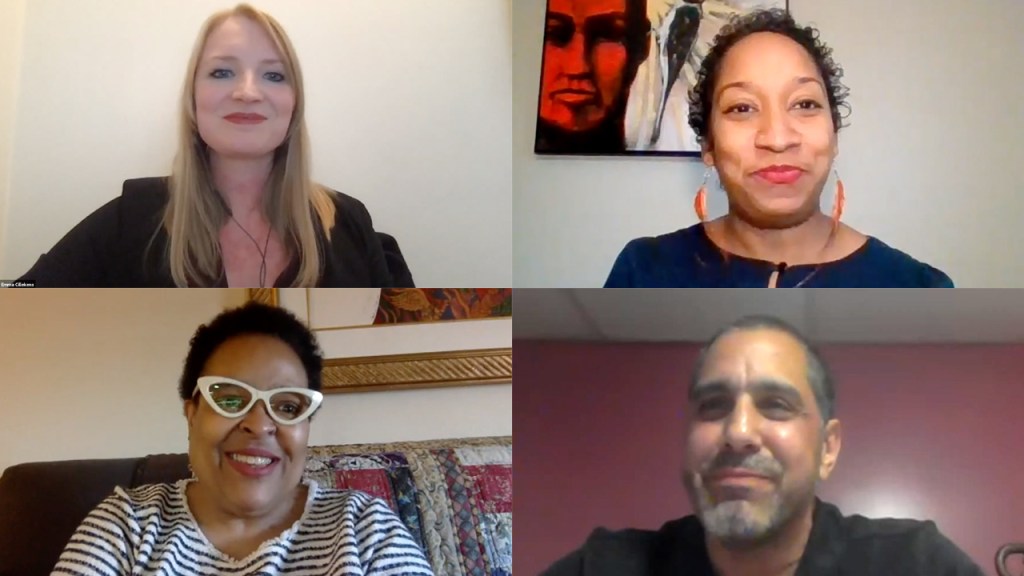 Benét Wilson
Kari Cobham
James Rodriguez
Moderated by Emma Cillekens
It's impossible to deny that things have changed—a lot. Much of the world's media is operating from their living rooms, beds and makeshift home offices. Some are...