Breaking Down Revenue Growth: User Engagement and Subscription Management
Calling all publishers and media professionals: Looking to boost engagement, subscriptions and retention rates on your domains? Join industry experts for a workshop hosted by Viafoura and MPP Global on the best engagement and subscription practices for running a profitable platform.
Why You Should Attend:
Maximize subscription rates: Discover successful strategies and tools will help you improve subscription rates.
Reduce churn: Find out how to predict and prevent churn.
Boost revenue and UX using data insights: Unravel the importance of first-party data access and security, and how it can grow your community and overall profits.
---
Speakers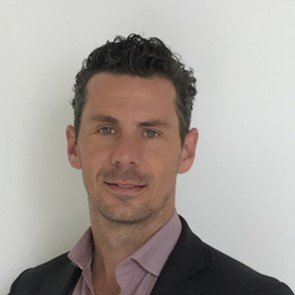 VP of Publishing and Media, MPP Global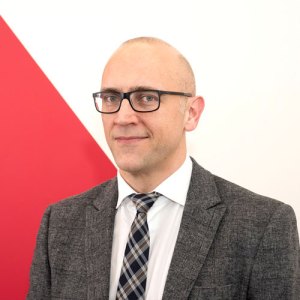 VP of Product and Strategic Alliances, Viafoura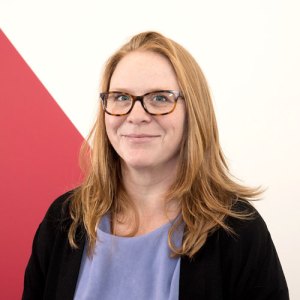 Product Manager, Viafoura
Related Tags
Related Topics