A Guide to Immersive Ethics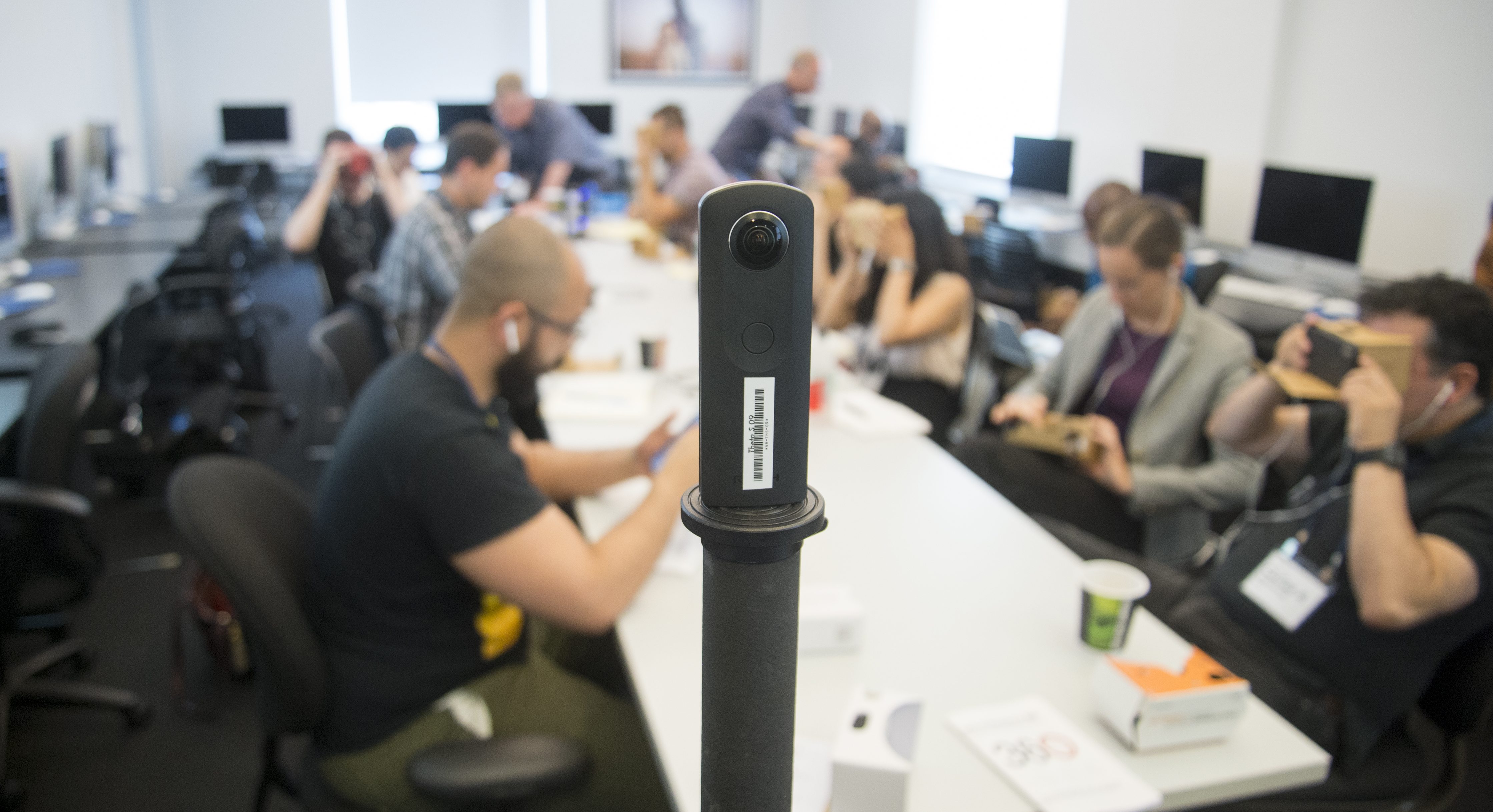 As media evolves, journalists are presented with new opportunities for storytelling; re-thinking what defines "ethical storytelling" in new and powerful media is part of that process. No, not throwing out the rules — instead, being thoughtful about how we interpret the standards of our industry as they apply to emerging methods and technology, and understanding the potential implications of our actions.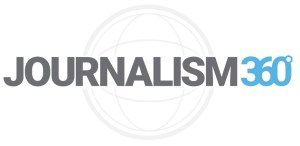 This guide is meant for those who are looking for a way into the discussion about ethical storytelling in emerging tech and for those who've already made headway and want to compare notes.
Immersive media (including 360 video, augmented reality, virtual reality, and other 3D experiences) presents several key differences from traditional media that demand a re-translation of long-held ethical standards:
The audience has more agency and control.
The experiences and how they're presented are often new to audiences and sources.
The perception of immersive and psychological impacts are still being discovered.
Capture techniques require more post-production work (repair/rebuilding and optimization) in post-production than photo or video.
There are very real challenges, limits and flaws to the technology (for the user experience and creators).
The aesthetic can be more evocative of a video game than a homepage.
The goal of this guide is to provide resources and recent use cases, with the acknowledgment that this space is changing rapidly and new considerations come to light every day.
Continue below with ethical questions to ask when starting a new immersive project, links to additional resources and four case studies:
Download this entire guide as a PDF
---
Journalism 360 is a global network of storytellers accelerating the understanding and production of immersive journalism. Our mission is to help news organizations, journalists, technologists, content creators and journalism educators experiment with all forms of immersive storytelling, including but not limited to 360 video, augmented reality, virtual reality and mixed reality.
This guide was created by the Online News Association with the support of the John S. and James L. Knight Foundation
Related Tags
Related Topics
---
Authors