The State of Design and Tech in Texas
Design is much more than type selection, grids and color palettes. We are a multi-faceted and ever-evolving industry. This session is a raw and real look at how one Texan achieved and has maintained success. It is a Texas tale of strength, setback and even a bit of serendipity.
A Society for News Design takeover can only mean one thing: learning how to tell visual stories across platforms using code, data and presentation in immersive, sophisticated, inventive and unconventional ways that inform design across the editorial and product spaces.
#ONA18SND is brought to you in conjunction with SND. The Society for News Design (snd.org) invents, makes, promotes and teaches the world's best visual journalism. Hosted and moderated by Matt Mansfield [Partner, MG Strategy & Design] and Steve Dorsey, Austin American-Statesman/GateHouse Media
---
Featuring
CEO and Founder, T3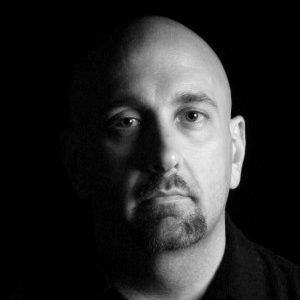 Partner, MG Strategy & Design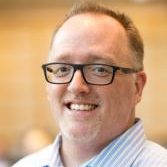 Vice President / innovation and planning, Austin American-Statesman
Related Topics