The Role and Value of Design in the Tech Startup Ecosystem
Austin is second only to Silicon Valley in so many measurements of "tech," so it's only natural that when you visit the Silicon Hills we should talk tech and design. This panel discussion will include a range of voices sitting at the intersection of design and tech, and will explore the role and value design plays in the tech startup ecosystem.
A Society for News Design takeover can only mean one thing: learning how to tell visual stories across platforms using code, data and presentation in immersive, sophisticated, inventive and unconventional ways that inform design across the editorial and product spaces.
#ONA18SND is brought to you in conjunction with SND. The Society for News Design (snd.org) invents, makes, promotes and teaches the world's best visual journalism. Hosted and moderated by Matt Mansfield [Partner, MG Strategy & Design] and Steve Dorsey, Austin American-Statesman/GateHouse Media
---
Speakers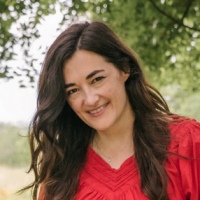 Data Visuals Editor, Texas Tribune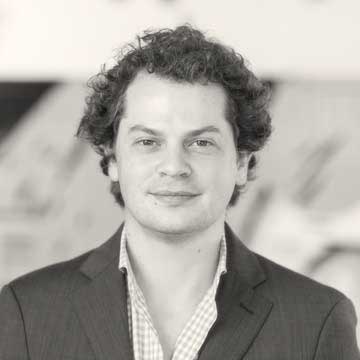 Head of Strategy, SpokenLayer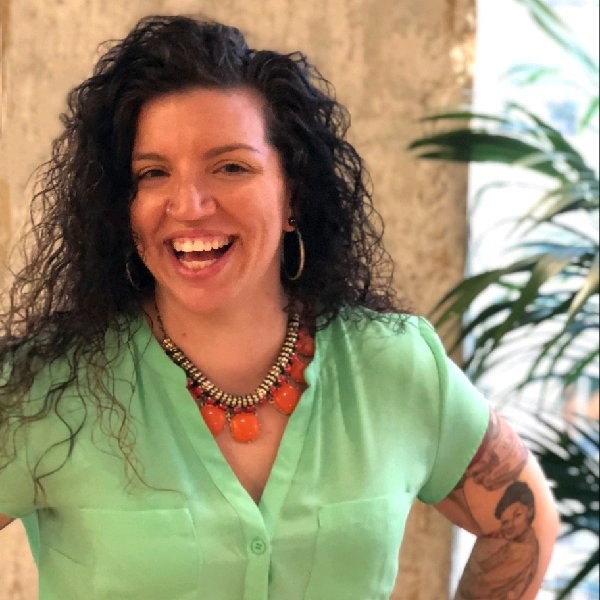 Director of Communications + Ecosystem, MassChallenge Texas
---
Moderators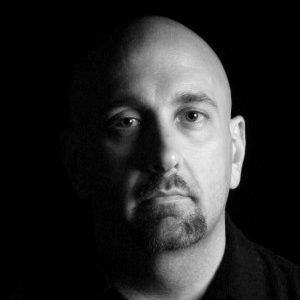 Partner, MG Strategy & Design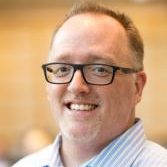 Vice President / innovation and planning, Austin American-Statesman
Related Topics